Valve remove 173 games from Steam due to asset flipping
Silicon Echo Studios caught asset flipping cheap games, instantly ending their relationship with Valve.
Published Wed, Sep 27 2017 9:39 AM CDT
|
Updated Tue, Nov 3 2020 11:54 AM CST
Valve has removed 173 games from Steam, with majority of them developed by Silicon Echo Studios. Why were these games removed you ask? Silicon Echo Studios has been caught 'asset flipping' games, meaning titles have been developed using pre-made assets for Unity game engine. Asset flipping allows developers to create and release games fairly quickly and at little cost for the developer, that wasn't Valve's major issue however.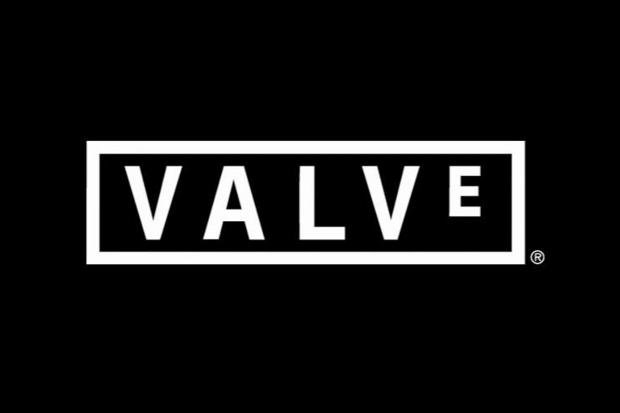 As you can imagine, of the 173 games that were removed a majority of them were cheap, or free games sold in bundles. The problem is that people could buy these games extremely cheap and use them to collect Steam Trading Cards and resell them on the Steam Market place to generate a profit. This also generates profits for the developer, Silicon Echo Studios in this instance, as they take a cut of the card sales.
Polygon have released a statement in which Valve confirmed that all of the company's games have been removed, and also "ended our business relationship with them."
"This person was mass-shipping nearly-identical products on Steam that were impacting the store's functionality and making it harder for players interested in finding fun games to play. This developer was also abusing Steam keys and misrepresenting themselves on the Steam store."
"The Steam platform is open, but we do ask developers to respect our customers and our policies. Spamming cloned games or manipulating our store tools isn't something we will tolerate. Our priority is helping players find games they will enjoy playing."
Related Tags