Divinity: Original Sin 2 nears 500,000 sales
Larian's new cRPG is off to a good start.

Published Mon, Sep 18 2017 6:22 PM CDT
|
Updated Tue, Nov 3 2020 11:54 AM CST
Divinity: Original Sin 2 is apparently quite popular among RPG fans, and has amassed nearly 500,000 sales in total.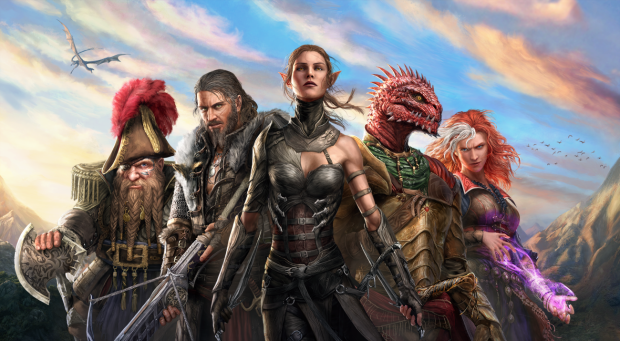 In a recent interview with Eurogamer, Larian Studios owner Sven Vincke confirmed that Divinity: Original Sin 2, the developer's latest deep and sprawling cRPG sequel, has sold almost 500,000 copies.
"It is fantastic but it is also way beyond what we expected," Mr. Vincke told Eurogamer. "We're close to hitting 500K units sold which is a number I believe took us two or three months with Divinity: Original Sin 1."
While 500,000 copies is certainly a great boon for a developer like Larian, it's unclear whether or not Divinity: Original Sin 2's early access numbers are included in this metric. As per SteamSpy's figures, the game had 234,192 early access owners on Steam before its final release on September 14. If these figures do include early access figures, then Divinity: Original Sin 2 has sold about 265,808 copies on Steam since launch if we round the game's total sales to an even 500,000.
Mr. Vincke goes on to say that the huge influx of players has taken a toll on Larian's servers, but he affirmed they "should be up and running again soon."
Related Tags