Blizzard's billions all started from a $15,000 loan
If it weren't for Mike Morhaime's grandma, Blizzard may not exist today.

Published Wed, Sep 13 2017 5:12 PM CDT
|
Updated Tue, Nov 3 2020 11:54 AM CST
Before they were titans of the industry, development studios like Blizzard and id Software have humble beginnings--even Microsoft, HP and Apple were started in garages. Blizzard president and co-founder Mike Morhaime reveals the company's early beginnings at BlizzCon 2017.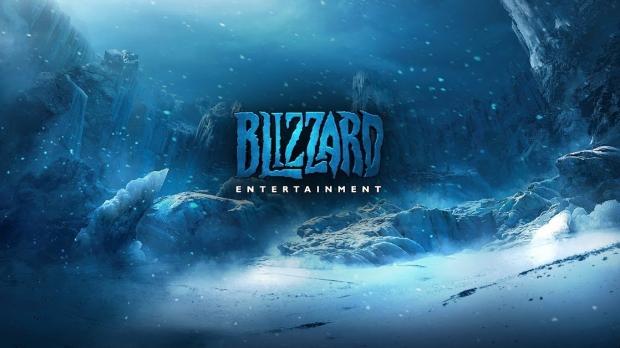 According to Mr. Morhaime, Blizzard's billions were kickstarted with the help of a smallish $15,000 loan from his grandma. "Allen Adham and I each contributed $10,00," the Blizzard co-founder said in a pre-BlizzCon stream. "In order to get my $10,000, I borrowed $15,000 from my grandmother. She didn't charge me any interest, that was very nice of her. Before we had any games, before we had actually done anything, this was basically the doors opening and us starting out."
Today Blizzard is one of the most successful games companies in the industry with multiple billion dollar franchises that dominate all facets of gaming.
For example, Blizzard made the bulk of Activision's Q2'17 earnings; the company helped drive Activision's record $1.631 billion in net revenues for the quarter, and significantly contributed to nearly $1 billion earned in microtransactions in the period.
Blizzard remains a titan of industry, and we can only imagine how different the landscape of gaming would be if Mr. Morhaime's grandmother hadn't given him that loan--we may never have had Diablo, Overwatch, or World of Warcraft trailblaze their respective genres.
Related Tags