Modders release a multiplayer Super Mario 64 Online
Multiplayer Super Mario 64? Take my money!
Published Tue, Sep 12 2017 5:34 AM CDT
|
Updated Tue, Nov 3 2020 11:54 AM CST
If you're like me, you spent hundreds of hours playing Super Mario 64 on your Nintendo 64. Well, thanks for a new fan project, you're going add a few more hours to that collection but with a twist. With multiple playable characters, each with their own unique handling and move-set, you can play with up to 24 friends online to create the perfect star-hunting party, or to create havoc for each other.
Modders Kaze Emanuar, Melonspeedruns and Marshivolt have published Super Mario 64 Online, a tool that modifies Super Mario 64 ROM. The project requires some work to enable it, but it's a small price to pay to relive Super Mario 64 with friends. Player save games are separate, but are in the same world and can interact with each other. This means players still must collect their own stars to progress through the story.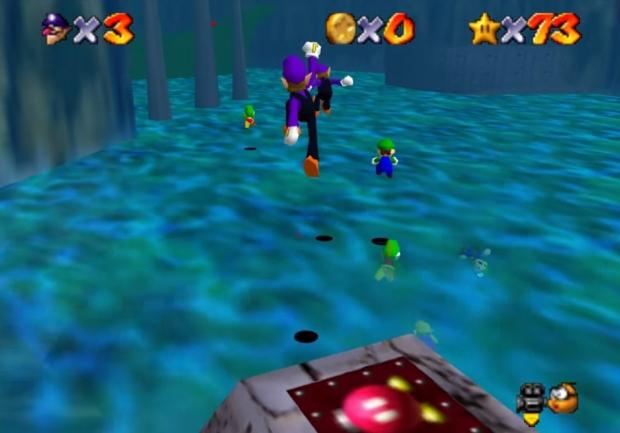 Related Tags