The leading bid for Toshiba Memory Corp are now up to $22 billion, sources have told Reuters.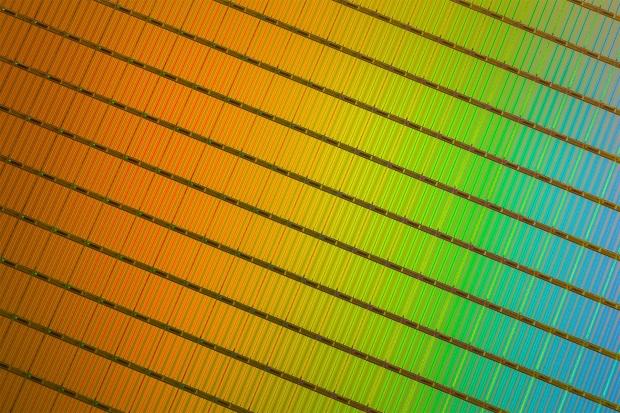 A consortium of buyers made up of chip-maker SK Hynix, investment firm Bain Capital, and numerous Japanese investors have raised their bid on Toshiba's storage chip business to 2.4 trillion yen, or $22.3 billion, sources familiar with the matter tell Reuters. Toshiba seeks to sell its storage business in an attempt to plug a massive earnings hole left by its failed Westinghouse nuclear business, which caused the company to lose $8.7 billion in its 2016 fiscal year.
U.S.-based Western Digital, who led a major bid for Toshiba's chip unit, has reportedly dropped out of the runnings. Sources say Toshiba is reviewing three consortium offers for the storage business, which included bids from a group led by Foxconn. Interestingly enough, tech giant Apple has backed all offers for Toshiba Memory Corp in an attempt to become closer to the source of storage memory to power its slate of iPhone devices.
Toshiba recently missed its self-imposed deadline to select an offer, and recently made plans to open a new storage fabrication facility in northern Japan.