Toshiba to open new chip plant in Japan
Toshiba makes plans to open new chip fabrication facility in Japan even as it negotiates the sale of its flash business.

Published Wed, Sep 6 2017 2:17 PM CDT
|
Updated Tue, Nov 3 2020 11:54 AM CST
As demand for flash memory soars, Japanese storage-maker Toshiba has announced that it will build a new semiconductor manufacturing facility in Iwate, northern Japan.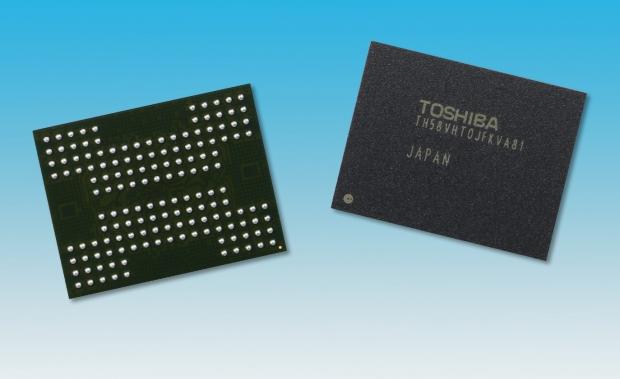 Beleaguered tech giant Toshiba is currently negotiating a sale of its Toshiba Memory Corporation chip business for up to $8.8 billion to plug vast losses of revenue, but that hasn't stopped the company from laying plans to open a new fabrication facility in Japan. This new plant, which is planned to go up in Iwate sometime next year, would be the memory-maker's second such facility, with the first located in Yokkaichi, central Japan.
The conglomerate may partner with SanDisk, the Western Digital-owned memory company, to help raise investment funds for the plant. With flash memory in major demand for consumer electronics, it will be interesting to see if this new facility helps alleviate the memory shortage that plagues key segments as well as Japanese-owned companies like Nintendo.
Toshiba has yet to reach an agreement for the sale of its chip business, and Western Digital reportedly dropped out of negotiations so that Toshiba could align with its favored consortium of buyers. Toshiba company shares boosted 5% today from the news.
Related Tags