CS:GO Lotto owners settle FTC charges
CS:GO Lotto owners are now required to clearly divulge any and all endorsement deals and ties with their business in the content they create.

Published Thu, Sep 7 2017 5:22 PM CDT
|
Updated Tue, Nov 3 2020 11:54 AM CST
The Federal Trade Comission today announced that prominent YouTubers TmarTn and Syndicate have settled charges of deceiving fans and viewers in the CS:GO Lotto gambling controversy.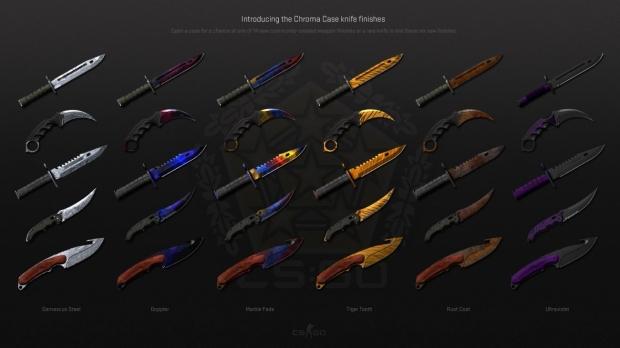 CS:GO Lotto owners Trevor "TmarTn" Martin and Thomas "Syndicate" Cassell, who promoted the skin-gambling website and falsely represented earnings while failing to disclose their ownership, have complied with the FTC's settlement orders. Now the duo must "clearly and conspicuously disclose any material connections with an endorser or between an endorser and any promoted product or service."
According to the FTC's complaint, Martin, Cassell, and their company also had an "influencer program" and paid other gaming influencers between $2,500 and $55,000 to promote the CSGO Lotto website to their social media circles, while prohibiting them from saying anything negative about the site.
"Consumers need to know when social media influencers are being paid or have any other material connection to the brands endorsed in their posts," said FTC Acting Chairman Maureen Ohlhausen. "This action, the FTC's first against individual influencers, should send a message that such connections must be clearly disclosed so consumers can make informed purchasing decisions."
The Federal Trade Commission has sent out warnings to almost two dozen social media influencers and streamers regarding deceptive practices, and updated their disclosure guidelines for streamers, influencers and content creators.
Related Tags