Faraday Future, the electric car company, looking to compete with Tesla with their own high-performance electric vehicle has begun to clear up some of the doubts around their business. They previously had issues finding enough funding to build a new factory that would allow them to start to deliver vehicles based on pre-orders that people have made.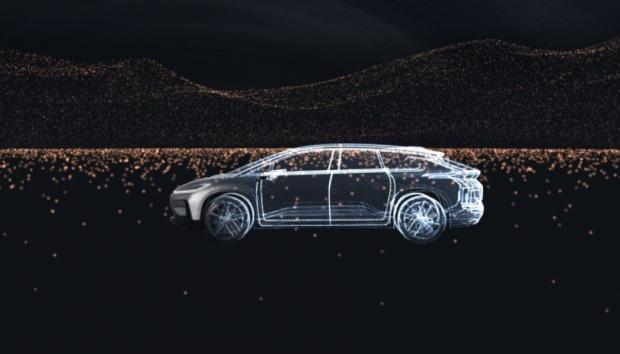 In a blog post, the company revealed their new California manufacturing facility which was rumored to replace their Las Vegas facility that they couldn't get enough funding to build from scratch. Instead, Faraday Future bought an existing factory for $14 million in Fresno and today unveiled the new factory's look and location.
On Twitter, Faraday Future actually posted a video with a sneak behind the scenes peek of the factory itself and inside the operations of Faraday Future.
Here's to #FF91 and the future: Take a sneak peek inside our new Hanford manufacturing facility: https://t.co/JNhekF2ObW pic.twitter.com/T7YSfWimot

— Faraday Future (@FaradayFuture) August 15, 2017
Read also: A view from space: How Tesla Gigafactory grew in a year
This includes a drive through the factory with some of Faraday Future's prototype FF 91 that drives between the poles of the currently empty factory. In their blog post, Faraday Future say that 300 of their employees based in the LA area drove up together and volunteered on August 5th to help clean up the facility and prepare it for all the equipment that Faraday Future has already bought to build the first FF 91 vehicles due next year.