Tesla's Gigafactory 1 in Nevada has expanded significantly over the last year. The company worked tirelessly on its first Gigafactory in preparation for the start of the Model 3 production.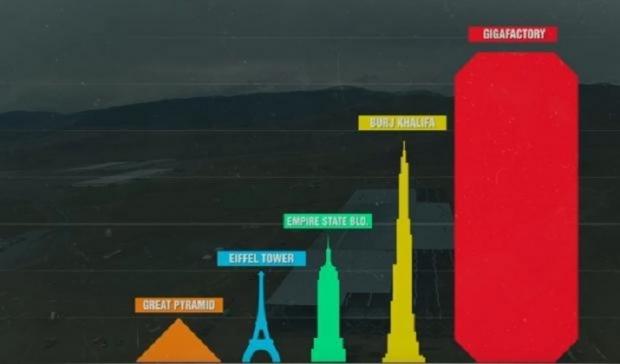 Thanks to Planet's constellation of satellites, we can now see how the Gigafactory grew over the last year. And that's not even the finished building. What we see now represents around 30% of the total finished factory.
Tesla plans to finish the factory around 2020, and when they do, the Gigafactory 1 should be the largest building on earth by footprint.
Read also: 100 Tesla Gigafactories could change the world
Earlier this year, Elon Musk revealed that he has plans for probably four more Gigafactories this year. One of the four new locations is expected to be China. Another is Europe, although we could see two Gigafactories in Europe. It is also expected that Musk plans to build another Gigafactory in the United States.
Read also: Musk unveils the first production Tesla Model 3