Angry Birds developer Rovio may take some big steps for the company's future earnings.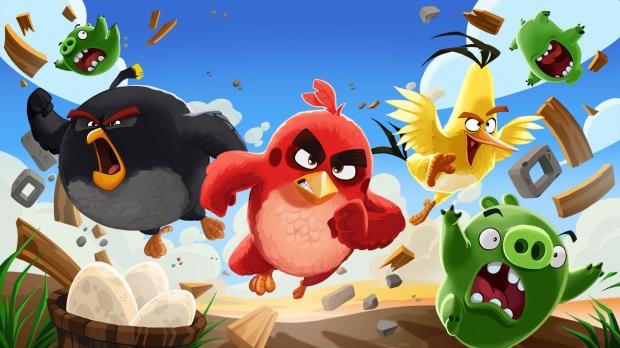 Rovio Entertainment has laid plans to publicly trade its shares via an IPO that may value the company at a staggering $2 billion, sources have told Bloomberg. People familiar with the matter assert Rovio may start the initial public offering as early as next month, and the Angry Birds-maker could rake in as much as $400 million from a local market listing.
The company recently reported strong earnings growth for its second quarter and first-half cycles, up considerably from last year's drop in revenue which triggered restructuring and job cuts across the board. Rovio reported second quarter revenues of 86.2 million euros ($101.31 million), up 94% year-over-year, and 61.3 million euros ($72.04 million) from its games division, up 65% year-over-year.
First-half revenues sit at 152.6 million euros ($179.35 million), up a substantial 94.3% year-over-year, of which 77%, or 117.9 million euros ($138.56 million), was made from its games division.
Rovio says that the massively successful Angry Birds film, which grossed $350 million worldwide, has surged earnings for its slate of mobile games which include Angry Birds Evolution, Angry Birds, and Battle Bay. Rovio and Columbia Pictures plan to release a sequel to the Angry Birds film in 2019, and earnings from the IPO will help produce the movie.