Alexandre Cazes, believed to be behind the dark web marketplace that mysteriously went offline couple of days ago, has been found dead in Thai jail.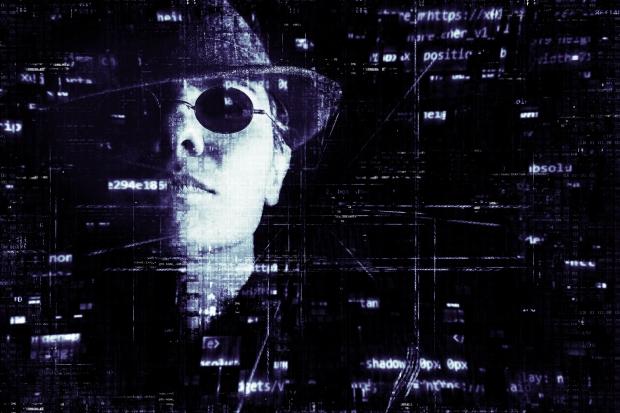 The 26-year-old Canadian was found dead an hour before he was supposed to meet with public prosecutors regarding his extradition to the United States.
The US Embassy in Bangkok stated that Cazes was detained at the request of the US "with a view toward extradition to face federal criminal charges." The police arrested Cazes on July 5th on charges of drug trafficking and money laundering.
"He was a computer expert involved with international transactions of bitcoins," Major General Soontorn Chalermkiat, a spokesman for Thailand's Narcotics Suppression Bureau, told AFP.
AlphaBay dubbed the 'new Silk Road' was created in 2014, and it became a major tool for the sale of illegal goods.
Police stated that Cazes took his own life.