Hackers have accessed the Nintendo Switch's OS kernel and will soon be able to jailbreak the system.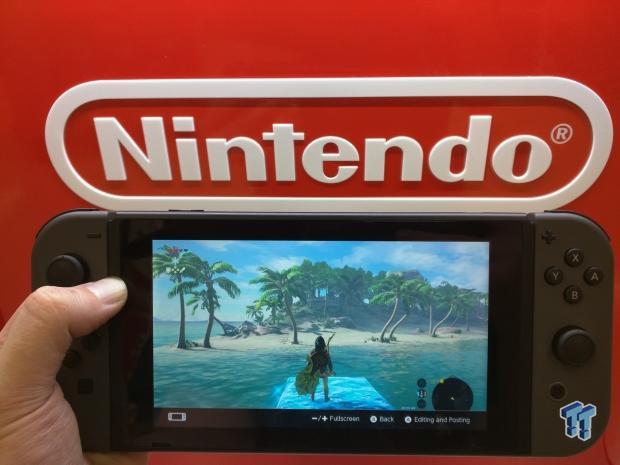 Nintendo's new Switch handheld-console hybrid has taken the world by storm with its transforming dual form factor: the Switch can play games both on-the-go as a handheld as well as at home as a console. The Switch has been a prime target for hackers for many of the same reasons--being able to load up ROMS of classic games and emulators and unlock hidden features of the device essentially makes the Switch into a veritable treasure trove of potential.
Now hackers are apparently one step closer to cracking the console and opening the doors to homebrew emulation on the device. Hacker and exploit-finder Derrekr6 claims that hackers now have access to the Switch's kernel. The Switch runs on a customized operating system based on the FreeBSD kernel, similar to the PS4, and shares elements of Android to boot. With access to the Switch's kernel, hackers can manipulate the console in key ways. The kernel acts as a middleman between applications and hardware, and manages communication between software and hardware.
we got the kernel.@qlutoo @ylws8#NintendoSwitch #Haxx

— derrek (@derrekr6) July 9, 2017
Nintendo will likely attempt to patch the Switch in the coming weeks, but for now hackers will likely roll out exploits across the web allowing Switch users to transform their console into a portable arcade machine.