Vivendi's impending takeover of French games-maker Ubisoft may end up costing the company big.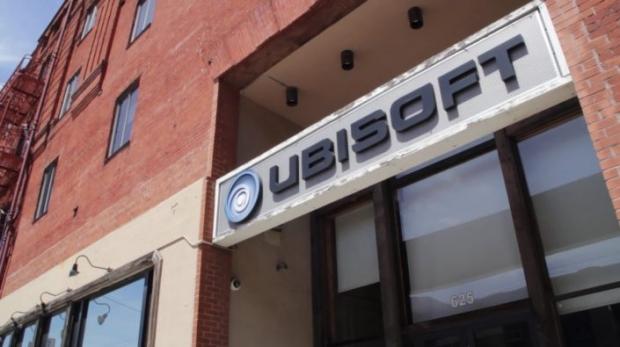 After forcibly acquiring Gameloft in 2016, Vivendi has eyed another Guillemot family business: the massively popular games developer and publisher Ubisoft. Vivendi actually laid the seeds to the Ubisoft takeover in 2015, where it began buying shares and increasing its stake in the company for two years. Vivendi currently owns 27% of Ubisoft's share capital and 24.5% of its voting rights.
The Guillemot family has repelled the takeover in the only real way it can: by increasing its stake thereby raising the amount Vivendi will have to pay to acquire the company. Following a recent boost, the Guillemot family now holds 13.6% of Ubisoft's share capital and 20.02% of the company's voting rights.
According to analysts, Ubisoft won't come cheap. Reuters reports that Vivendi may have to pay a 30% premium on Ubisoft shares in a bid to attract investors to provide capital to make the acquisition. Experts believe that Vivendi will make the takeover move sometime this year, however Vivendi says that it has other prospective targets in mind.
"It's not Ubisoft or nothing," Gameloft CEO and ex Vivendi COO Stephane Roussel says.
Read Also: Microtransactions to make 25% of Ubisofts FY2019 revenue
According to Jefferies analyst Timothy O'Shea, Ubisoft's most noteworthy investors are cemented with the company's current executive leadership.
Reuters reports that world-leading investors and financial institutions have lent their support to Ubisoft and the Guillemot family in an effort to repel the Vivendi takeover and fund stake increase. Top Ubisoft investors include Fidelity Investments, BlackRock, and Norges Bank, sources say.
Mr. O'Shea further states that Ubisoft's top brass, such as co-founder and CEO Yves Guillemot, may jump ship if Vivendi takes over the company.
"Ubisoft's largest institutional shareholders are firmly sided with the current management team for now," said Mr. O'Shea, who predicts the share acquisition premium will be 30%.
"Investors are also concerned about brain drain; if Vivendi gains control we could see creative talent or executive departures."