Bungie explains why Destiny 2 runs at 30FPS on consoles
Bungie explains why Destiny 2 runs at 30FPS on consoles, and refutes claims that it held back performance on Xbox One X to enforce Sony marketing deal.

Published Fri, Jun 16 2017 5:22 PM CDT
|
Updated Tue, Nov 3 2020 11:55 AM CST
E3 2017 - Bungie says that Sony didn't force 30FPS parity between Xbox One X and PS4 console performance in Destiny 2.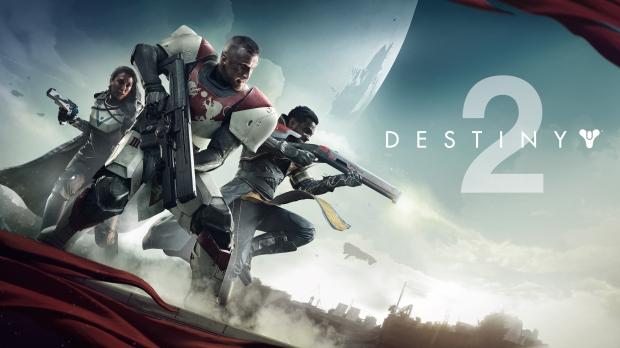 Just yesterday Destiny 2 dev Luke Smith told WCCFTech that Bungie is "aiming to deliver the same experience on all platforms, and so far, there are no specific enhancements planned for Xbox One X." This led many to believe Bungie was simply holding back and forcing the Xbox One X to run the same as the PS4 Pro because of the exclusive marketing deal it signed with Sony.
Microsoft's new $499 Xbox One X console features beefier hardware than the PS4 Pro, including a 6TFLOP GPU, a 2.73GHz customized Jaguar CPU, and 12GB of GDDR5 RAM clocked at 326GB/sec--all of which should ideally be tapped to deliver higher graphic fidelity and frame rates then Sony's $399 PS4 Pro box.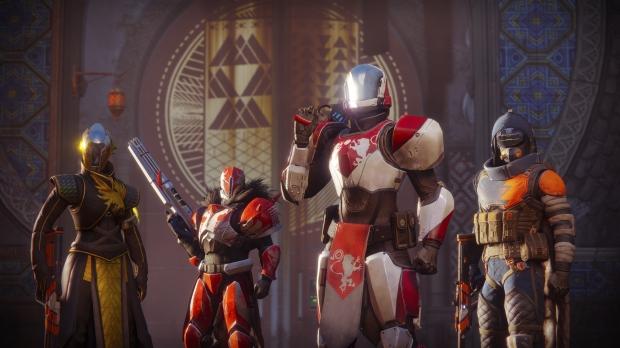 Now Destiny 2 Project Lead Mark Noseworthy steps in to clear things up and explains why Destiny 2 runs at 30FPS on consoles, and confirms the team is indeed investigating 4K enhancements on Xbox One X.
"We would never hold back game performance on a platform to appease a partner. No partners asked us to either," the Bungie dev said on Twitter.
Destiny 2 runs at 30FPS, Noseworthy says, to ensure every single platform is able to deliver a specific experience, including AI counts, environments, players and more.
"We optimize for each platform's tech to deliver the best social action game experience we can. Period. All consoles will run at 30FPS to deliver Destiny 2's AI counts, environment sizes, and number of players. They are all CPU-bound."
Finally the dev confirms Bungie will look at enhancing Destiny 2 for Xbox One X with 4K textures/upgrades. But right now the full broad spectrum of consoles takes precedence and Bungie is committed to delivering the best experience across the four systems on the market--Xbox One, Xbox One X, PS4, and the PS4 Pro.
"We are currently evaluating 4K for Xbox One X. It launches after Destiny 2 and so we are focused on the launch consoles right now."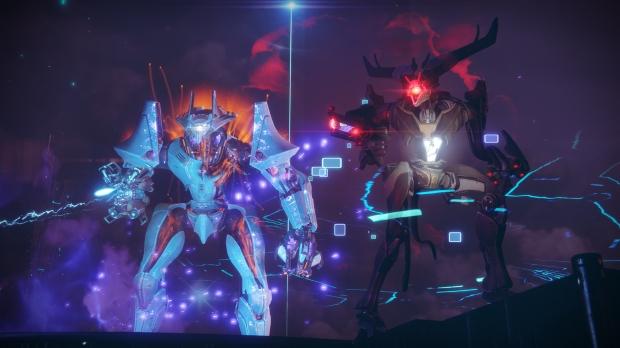 Remember that just because Forza Motorsport 7 can hit native 4K 60FPS at 70% GPU usage, not every game will run at native 4K 60FPS on the Xbox One X even with enhancements. Microsoft has given developers the freedom to optimize their games as they see fit, and to use as much--or as little--of Xbox One X's high-end console power as they want.
All Xbox One games will natively play better on the Xbox One X, but developers have to upgrade their games via enhancement patches to enable native 4K textures or checkboard rendering, higher frame rates, improved draw distances, and many, many other graphical and performance tweaks.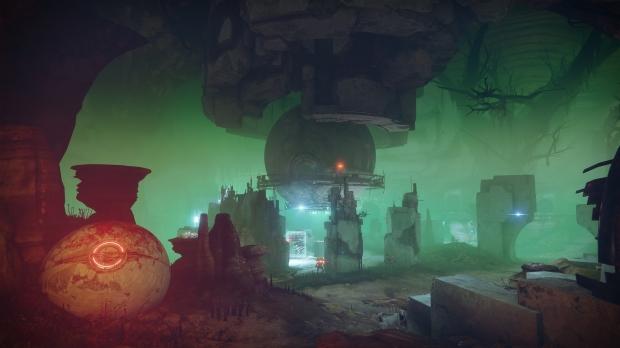 While many gamers agree that Microsoft should set strict 60FPS minimum mandates for 1080p modes, Xbox division head Phil Spencer says that's not a good way to do business.
"I'm not a fan at all of mandating creative or technical decisions for studios. I don't think it leads to the best games. Not every game will run in native 4K, but we wanted to give the tools and technology and horsepower to enable that," Spencer said in a recent interview with Giant Bomb.
Destiny 2 will run at native 4K 60FPS on PC, however, especially with rigs outfitted with NVIDIA's new top-tier GeForce GTX 1080 Ti graphics cards.
Bungie has gone through great lengths to ensure Destiny 2 on PC feels like an authentic core PC experience and not a console port. On PC the game will feature a number of optimizations including uncapped frame rates, native 4K textures and resolution support, 21:9 UltraWide support, FOV sliders, fully remappable mouse and keyboard controls, and much more.
"One of the key factors we looked at when coming to PC is that we don't want anybody looking at the game as a console port. We wanted to make sure that it feels like a PC game, it plays like a PC game. We've gone and changed things, like if you were to compare side-by-side screenshots, you'll find that the reticle is slightly below center on consoles. It's dead center on the PC," Bungie's Luke Smith said in a recent interview with PC Gamer.
Destiny 2 will release on September 6, 2017 on PS4 and Xbox One consoles, and October 24 , 2017 on PC.
Related Tags