Switch getting Pokken, not Pokemon Sun & Moon remaster
Nintendo Switch is getting a Pokemon game, but it's not the one you wanted.

Published Jun 6, 2017 10:16 AM CDT
|
Updated Tue, Nov 3 2020 11:55 AM CST
Nintendo today announced some surprising news: Pokken Tournament DX is coming to the Nintendo Switch handheld-console hybrid, not the rumored Pokemon Sun & Moon HD remaster.
The rumors were wrong: The Pokemon Company is bringing Pokken Tournament DX to the system, not the anticipated "Pokemon Stars" remaster of Pokemon Sun & Moon.
Pokken Tournament DX is slated to arrive on Nintendo Switch this September, bringing with it the myriad of form factor playstyles the Switch offers. Pokken Tournament Deluxe offers the 16 playable Pokemon from the original Wii U release and adds in five extra characters like Darkrai, Scizor, Empoleon, Croagunk, and Decidueye from Pokemon Sun & Moon. The fighter also features 3v3 battles, ranked matches online, and friends-only group matches. Also remember that Nintendo Switch's online service will be free up until its launch in 2018.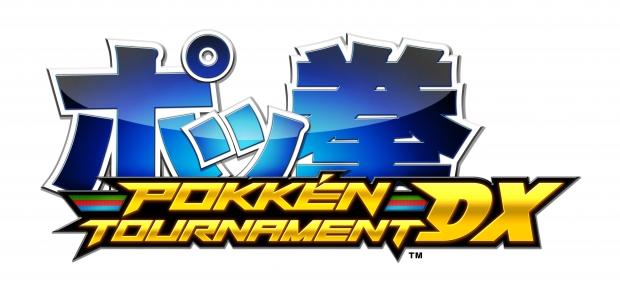 Pokken Tournament DX features:
Play Pokkén anytime, anywhere on Nintendo Switch - Play Pokkén Tournament DX in TV mode, handheld mode, or share a Joy-Con controller with another Trainer to battle one-on-one in tabletop mode anywhere!
A brand-new fighter - Decidueye enters the battle, alongside all previous Pokémon from the Wii U and arcade versions.
New Support Pokémon - Litten and Popplio make their debut to lend their support in battle.
Team Battle mode - Pick three Pokémon and battle it out to be the first to defeat all your opponent's Pokémon to win in the new Team Battle mode.
Group Match mode - Find similar skilled players in battle rooms for intense and fun battles online.
Daily Challenges - Complete a variety of different daily challenges.
Watch battle replays - Hone your skills by watching other players' replays and share your best matches online with the new replay feature.
Jump straight into battle - All characters and Support Pokémon will be available right from the start of the game.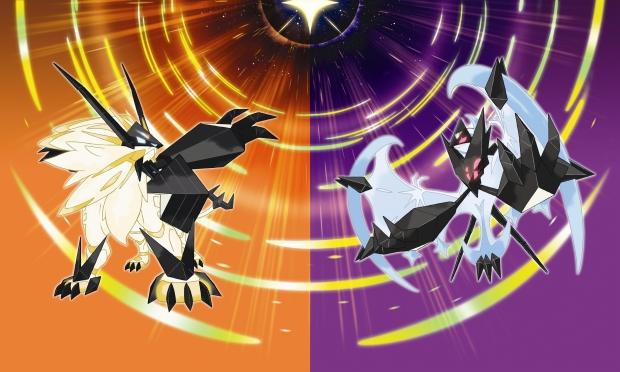 Pokemon UltraSun and UltraMoon for 3DS family of handhelds
A "new" Pokemon duo is also coming to Nintendo's 3DS family of systems: Pokemon UltraSun and Pokemon UltraMoon, which offer an "alternate story taking place in the world of Pokemon Sun and Pokemon Moon" and also feature new Pokemon that didn't appear in the original versions.
The Pokemon Company affirms that Pokemon UltraSun and UltraMoon will offer a slew of new features to "allow you to enjoy your experience even more, making this a truly ultra title."
Pokemon UltraSun and Pokemon UltraMoon will release simultaneously across the globe on November 17, 2017 on the 3DS family of systems.
Pokken Tournament Deluxe will release September 22, 2017 on the Nintendo Switch.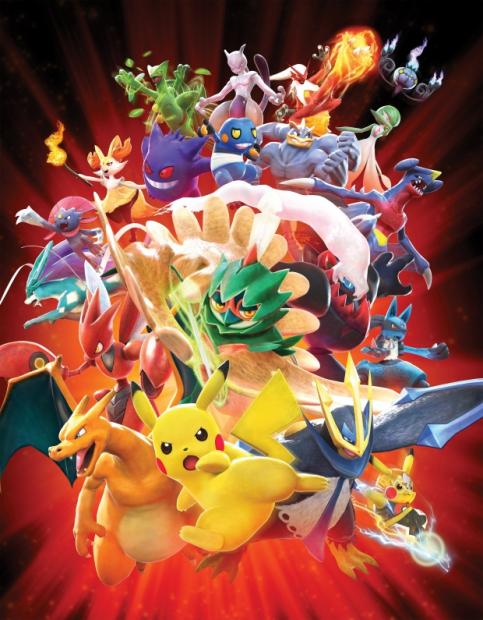 Related Tags