Sony earns the bulk of its revenue from Games and Network Services, including PS4 sales and subscriptions to popular services like PlayStation Plus, but most PS4 owners actually don't buy into the digital service.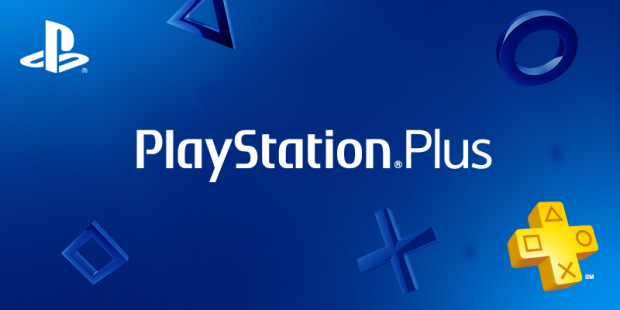 At it's recent Investor's Day briefing, Sony released some new metrics to underline the future of its games business. These slides actually reveal something quite interesting: out of the 70 million Monthly Active Users (MAUs), only 26.4 million gamers keep their PlayStation Plus subscriptions active for the full year. That means roughly 37% of active PS4 users buy into yearly PS Plus subscriptions. Despite this seemingly low number, subscriptions like PS Plus are quite lucrative for the Japanese electronics giant, and contributed to the total $14.7 billion in sales and operating revenue the Games and Network Services segment earned last fiscal year.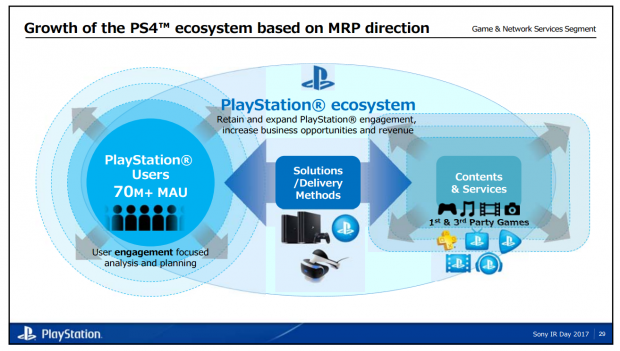 Sony has consistently doubled-down on subscription-based services and transformed its PlayStation 4 console as the nexus for its myriad digital services, offering subscriptions like PlayStation Plus and PlayStation Now for games, PlayStation Vue network TV broadcasts, its PlayStation Video and PlayStation Music storefronts and streaming services, and its ULTRA 4K streaming service.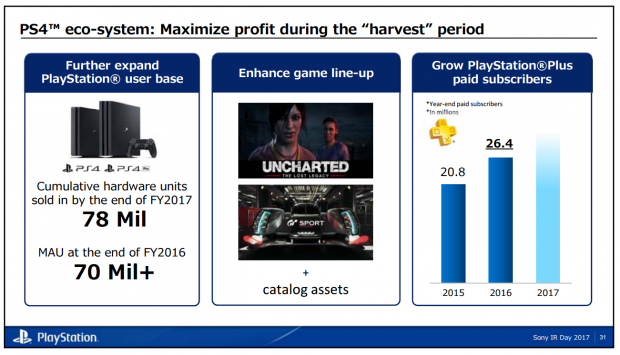 Sony's profitable games and subscriptions segment is primed to drive consistent growth into the company's Fiscal Year 2017 timeline, but company CEO Kazuo Hirai is stepping up all branches in an effort to push for record profits.
Sony gave the following roadmap in regards to its console segment growth: "Retain and expand PlayStation engagement, increase business opportunities and revenue."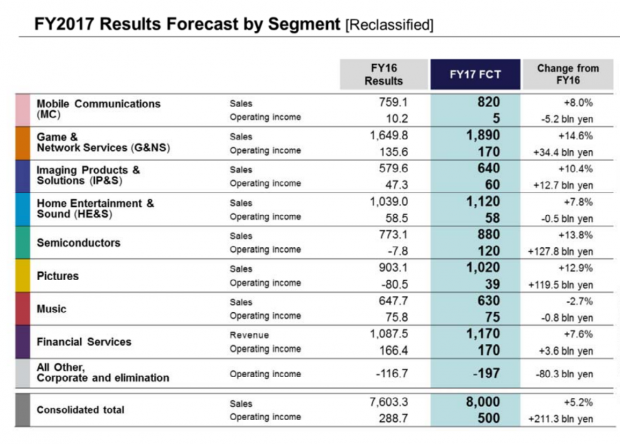 Sony's current fiscal year is forecasted to surge operating income by 73% to $4.47 billion (500 billion yen), a milestone high the company hasn't seen in 20 years. Overall profit is also expected to soar by a tremendous 247% to $1.78 billion (200 billion yen).
To achieve this lofty goal, Sony will aim for more yearly PlayStation Plus subscribers by offering more appealing content and incentives, as well as pushing for more PlayStation 4 console sales. The Japanese games-maker expects total PS4 lifetime sales to hit 78 million in the fiscal year ending March 2018.
"Currently, there are approximately 70 million monthly active users on the PlayStation Network. When looking just at the PS4, active users spend more than 600 million hours total, per week, on the platform. The challenge going forward is how to further in crease the value of the platform by further expanding the user base and further strengthening the connection between each user and the PS4 via the PlayStation Network," said Sony President Kazuo Hirai.
"Growth in profit of the network business will contribute to the creation of stable profit for the entire segment, One of the biggest keys to this will be our paid subscription service PlayStation Plus. In order to increase subscribers, we need to further enhance the content of the service and make it even more appealing."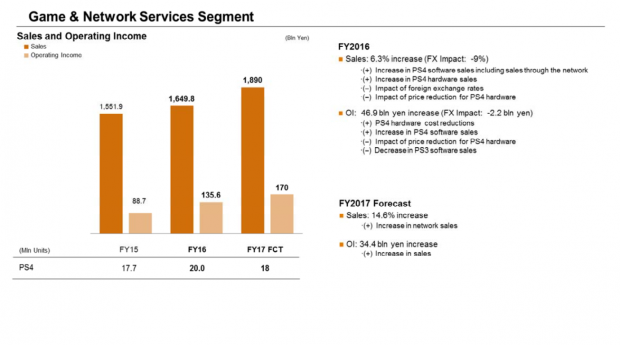 Games and Network Services are predicted to once again drive the bulk of net sales and operating income for this fiscal year, and is forecast to make up 23.6% of total fiscal year net sales.
GNS segment FY2017 forecasts show net sales increasing by 14.6% year-over-year to $16.89 billion (1.89 trillion yen), and operating income raised by 25.36% year-over-year to $1.519 billion (170 billion yen).
It'll be interesting to see how Sony plans to drive PlayStation Plus subscribers, but I strongly think the reports of "major changes coming to PS Plus" are off the mark. If anything, Sony will simply help roll out a higher quantity of AAA games with online multiplayer to drive PS Plus subs, including Star Wars: Battlefront II, Destiny 2, and Call of Duty WWII just to name a few.