There have been numerous reports recently questioning the presence of a 3.5mm headphone jack on the upcoming OnePlus 5. Early rumors, based on leaked prototype images, claimed that the company decided to ditch the headphone jack.
Carl Pei, one of the company's co-founders, commented this on Twitter. When he asked his followers what should he tweet about today, one follower replied: "About where the headphone jack went." Pei responded with a cryptic message "Why did the headphone jack cross the road?".
Why did the headphone jack cross the road? https://t.co/8sSXI8zB8y

— Carl Pei (@getpeid) May 19, 2017
Although this isn't an exact confirmation that the company will leave the headphone jack, it could be that they simply decided to put it in a different location.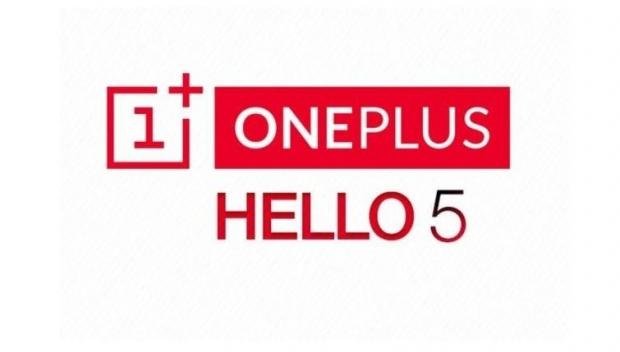 Prototype images revealed that there's no headphone jack on the bottom of the device, which was its default placement with the OnePlus 3 and 3T.
Read also: Leaked benchmark results: OnePlus 5 beats the Galaxy S8
However, OnePlus One and 2 models had the headphone jack on the top so it could be that the OnePlus 5 will have it after all, just not on the bottom.
These are all just speculations, but the OnePlus 5 is one of the most anticipated flagships this year, and it seems that summer when it will be officially unveiled, can't come soon enough.
You can read everything we know about the upcoming OnePlus 5 here.