Morrowind, the best Elder Scrolls, turns 15 today
Bethesda's magnum opus RPG celebrates its 15th anniversary.

Published Mon, May 1 2017 6:09 PM CDT
|
Updated Tue, Nov 3 2020 11:55 AM CST
15 years ago today, Bethesda created one of the best games in its entire career: The Elder Scrolls III: Morrowind.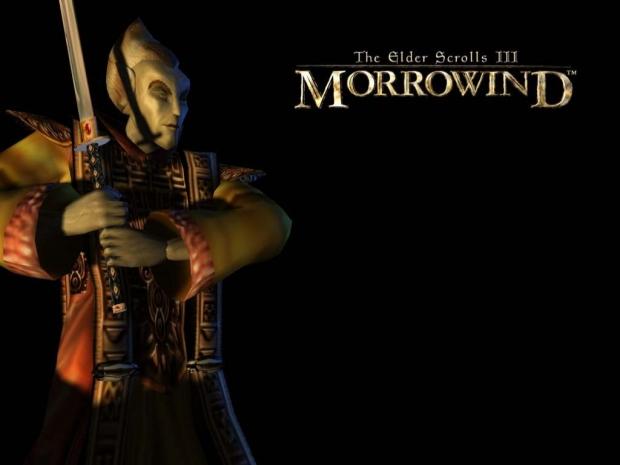 I've gone on record many times saying that Morrowind is the best Elder Scrolls ever made, and I'll do the same today. If you haven't played it yet, then remedy that right away. Morrowind is a true RPG, a game that plunges you head-first into a world replete with magic, fantasy, and more importantly, absolutely no hand-holding.
There's no compass, or waypoints: you have to find your way with a journal, and NPCs are absolutely vital. You actually have to take notes and pay attention, and it's all too easy to get lost in Vvardenfell's massive sub-continent. But that's the magic of Morrowind, and it's a place I'll always love to get lost in.
Remember when you actually had to think to figure out quests? Remember when the games were challenging and exploration felt organic? Remember when you could actually kill anyone in the game, and doom the storyline if you so chose? Players had staggering freedom in this game, and it was one of the experiences that shaped my love for open-world RPGs.
Morrowind rewarded your curiosity; brew up some potions and push the game's rules to their breaking point, or outright defy the laws of physics and reality with magical spells. It's up to you, man or mer, to forge your own path.
I'd like to do something more to celebrate Morrowind's 15th anniversary...maybe a video, or a series of them explaining why it's so good. But for now I just wanted to take you back to the past and discuss Bethesda's RPG majesty before the Elder Scrolls series became heavily casualized.
Before waypoints, before compass bars, before everything was so dumbed down and magic, enchanting, questing and everything else became things you checked off on a list rather than things you experience and experiment with.
In many ways, Elder Scrolls III: Morrowind was to Bethesda what Knights of the Old Republic and Dragon Age: Origins are to BioWare. These are remnants and relics of a past that's done just that--passed. But I'll never forget them, and you shouldn't either.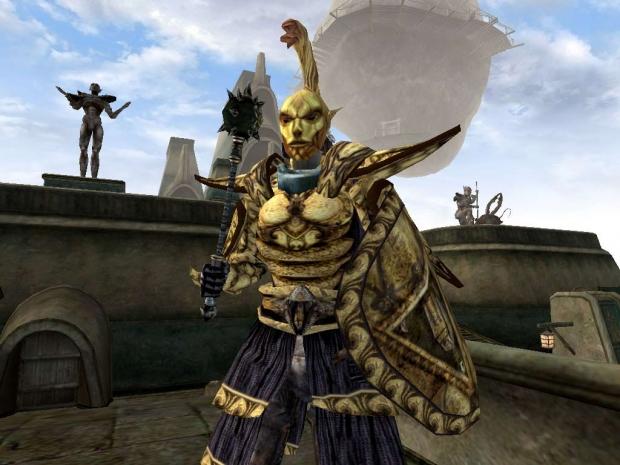 Happy birthday, Morrowind. I'll be sure to fire up my Xbox 360 tonight and play some good old-fashioned role-playing perfection.
"From seventh sign of eleventh generation,

Neither Hound nor Guar, nor Seed nor Harrow,

But Dragon-born and far-star-marked,

Outlander Incarnate beneath Red Mountain,

Blessed Guest counters seven curses,

Star-blessed hand wields thrice-cursed blade,

To reap the harvest of the unmourned house."
Related Tags