Elon Musk's Gigafactories could change the world. In Leonardo DiCaprio's National Geographic documentary Before The Flood, Musk explains that the Gigafactory isn't built just to manufacture lithium-ion batteries, but he hopes is will serve as a template for how others could contribute to converting the world to clean energy.
He also said that they did a calculation to see what would it take to transition the entire world to sustainable energy. According to him, we would need 100 Gigafactories.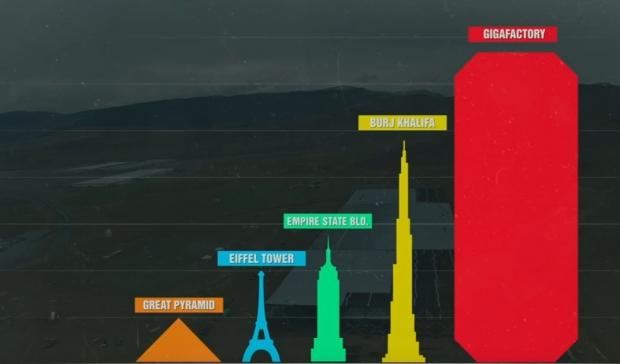 Of course, Musk has no intention of building those factories himself. He hopes to encourage others to follow his path and start building factories that would have a huge impact on the well-being of our planet.
But while we are waiting for others to step in, Musk has plans for probably four more Gigafactories this year. As you are probably aware, the first Gigafactory has been built in Nevada. Last year, Musk confirmed that he plans to choose a location for Gigafactory 2 in Europe.
In February, that number rose to "two or three" more Gigafactories, while at the recent TED conference in Vancouver, Musk stated that he would probably announce locations for "probably four more Gigafactories this year."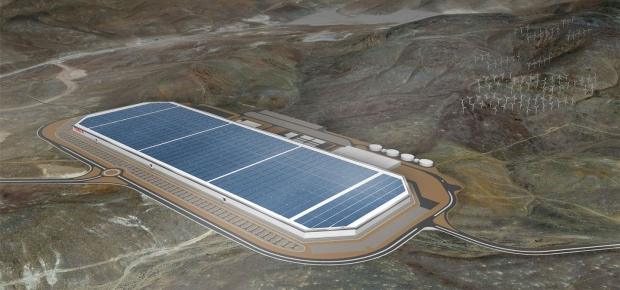 One of the four new locations is expected to be China. Another, as previously noted, is Europe, although we could see two Gigafactories in Europe. It is also expected that Musk plans to build another one in the United States.
The factories won't only produce battery cells and battery packs; they would combine both the production of batteries and complete cars.
The announcement of the locations of the upcoming Gigafactories is planned for sometime in the second half of the year.