New Friday the 13th game slashes PC, consoles this May
Jason Voorhees goes on a brutal killing spree this May.

Published Tue, Apr 25 2017 10:15 AM CDT
|
Updated Tue, Nov 3 2020 11:55 AM CST
Illfonic's horror-infused slasher-fest game rendition of Friday the 13th will release on May 26, 2017 on all platforms.
Fans have been patiently waiting for official confirmation of Friday the 13th: The Game's launch date, and the devs at Illfonic delivered the news in a gore-tastic trailer that really captures the terror of the original films.
Friday the 13th is primarily a multiplayer game with mechanics like Evolve: one player takes the role of Jason and uses his immortal-like hellion powers to hunt down camp counselors at the infamous Camp Crystal Lake. The other players have to work together by collecting weapons, setting traps, and coming up with creative strategies within the camp's sandbox environment.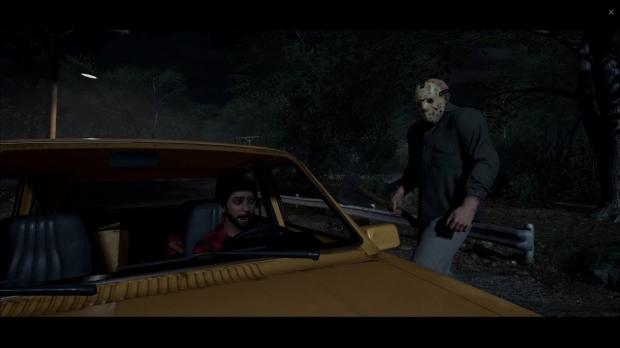 Sadly, the game's singleplayer mode won't be available when the game launches next month.
Illfonic has confirmed the campaign mode will be an add-on released later during the summer. What's really neat is that Friday the 13 features cross-platform multiplayer on Steam, but I'm wondering if Sony and/or Microsoft will put restrictions on this functionality and not let console gamers play with PC gamers.
Friday the 13th will be digital-only at launch, and will cost $40 on PS4, Xbox One and PC. Anyone who pre-ordered a physical version will get a digital key redemption, and the devs promise to deliver updates on the disc-based versions sometime soon.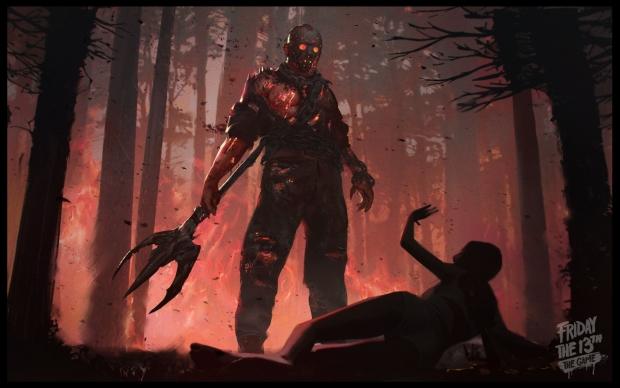 "Friday the 13th: The Game is a third-person horror, survival game where players take on the role of a teen counselor, or for the first time ever, Jason Voorhees.

"You and six other unlucky souls will do everything possible to escape and survive while the most well-known killer in the world tracks you down and brutally slaughters you. Friday the 13th: The Game will strive to give every single player the tools to survive, escape or even try to take down the man who cannot be killed.

"Each and every gameplay session will give you an entirely new chance to prove if you have what it takes not only to survive, but to best the most prolific killer in cinema history, a slasher with more kills than any of his rivals!"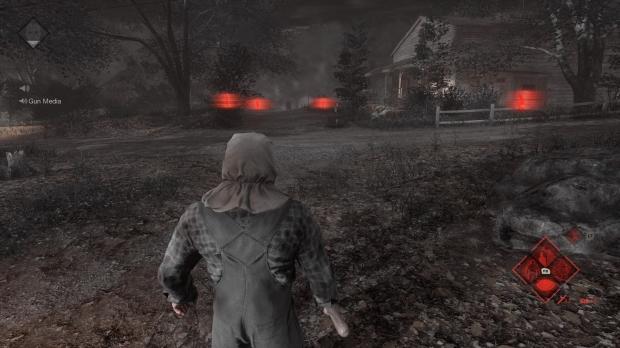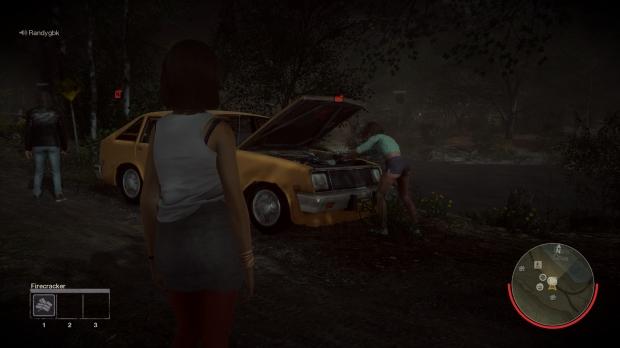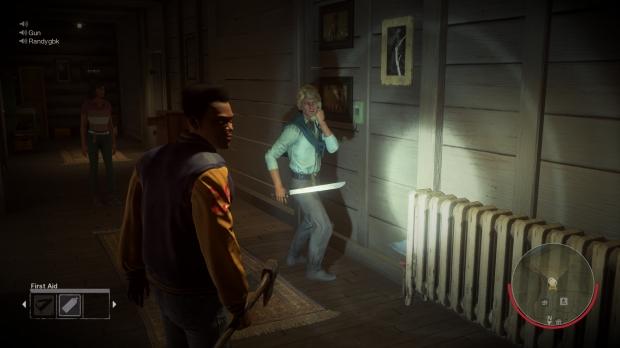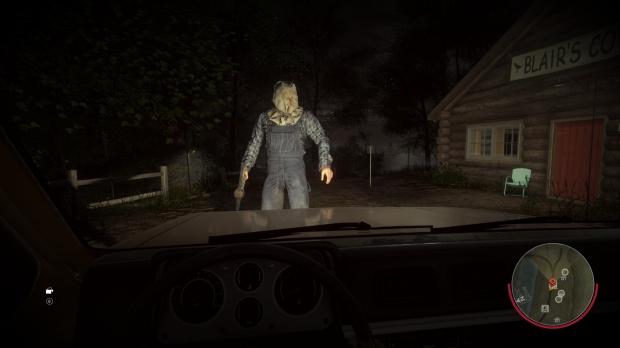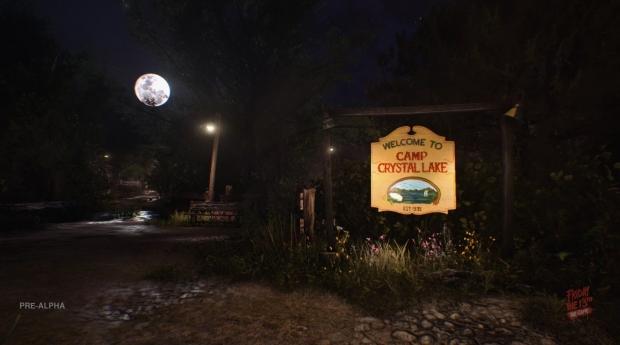 Related Tags