Warner Bros. Interactive's Avalanche Software is currently hiring for some interesting positions for a new British-based triple-A game, and it could be a Harry Potter RPG.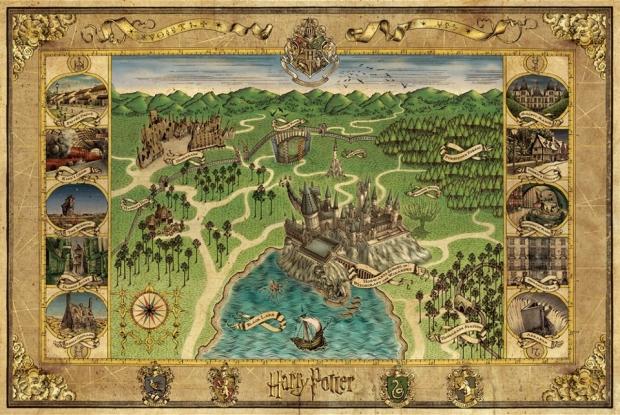 NeoGAF user Nirolak spotted the job listings, and speculates the studio may be crafting a next-gen Harry Potter RPG for PS4, Xbox One and PC. There are actually three job listings that give us evidence of the new project: a listing for a senior game writer, an Unreal Engine lead animator, and a senior environment artist.
The first clue comes from the writer position: "We are looking for a talented storyteller with a deep understanding of British culture and grammatical presentation," reads the listing, and "provide British authenticity to the tone of the project," is listed as a key responsibility.
Remember that Warner Bros. Interactive typically makes games based on its own IPs, including Lord of the Rings, and Harry Potter is a major brand for WB that just happens to be centered in Britain.
The game in question will be triple-A, will use Unreal Engine 4, and based on this snippet, will be a RPG: "Work that shows a deep understanding of gaming narrative and branching storytelling, particularly in the realm of RPGs."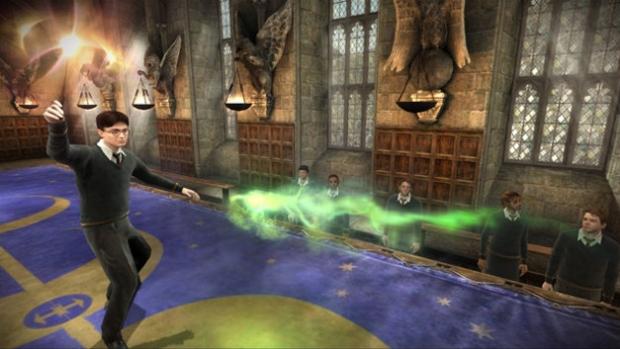 "Are you a Senior/Lead Animator looking to be part of an exciting new project? We need you to help us bring animation to the next level. Game animations are at a crossroads, where technology is allowing animators and programmers to create truly interactive characters that are full of life and expression," reads the lead animator listing.
A key responsibility for this role is listed, too: "Able to take animation from initial concept through to implementation in Unreal Engine 4 using Unreal's animation blueprint system."
Avalanche Software's first game under Warner Bros. Interactive's control will be a companion game to Pixar's new Cars 3 movie called Cars 3: Driven to Win, which was announced today.
This new project is unrelated to the Cars 3 game, especially since Cars 3: Driven to Win has been in development for a while...and isn't British.
Of course remember there's no official confirmation that Avalanche is working on a Harry Potter RPG. This is all speculation and should be taken with a grain of salt, but the speculation is based off of details released by WBIE on its own job
listings.
It'll be interesting to see how this project manifests in the coming months, and we may even see some sort of teaser at E3 2017.