Zelda: Breath of the Wild looks amazing in 5K resolution
Nintendo's latest mangum opus looks amazing on PC, especially in 5K.

Published Mon, Apr 3 2017 5:16 PM CDT
|
Updated Tue, Nov 3 2020 11:56 AM CST
Thanks to Wii U emulator Cemu, PC gamers can actually play Zelda: Breath of the Wild and push the game to awesome new heights.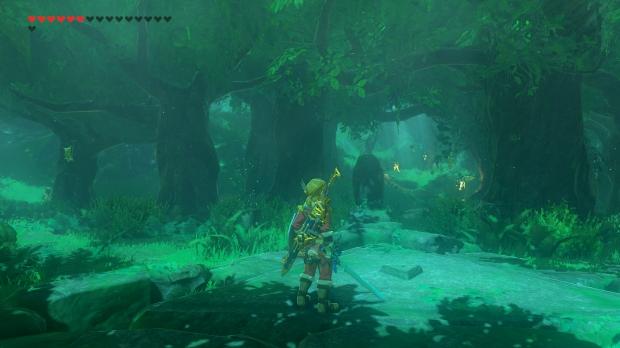 Zelda: Breath of the Wild already looks amazing on Wii U and the Nintendo Switch, even at its 900p resolution. But what about 1440p, 3840 x 2160p or even a ridiculous 5K resolution? With the Cemu emulator, PC gamers can fire up Wii U games and use high-end video cards to experience Hyrule in crazy new ways.
The screenshot above was captured by Redditor alo81, who used Cemu to push Breath of the Wild to 5K with an NVIDIA GeForce GTX 1080Ti GPU.
Sure the base game stays the same, but the visuals just open up a new dimension of fidelity. You can even grab a 12k resolution pack for the game leading to some pretty eye-popping experiences to say the least.
Related Tags