PC gamers: download Mass Effect: Andromeda day one patch
Don't play Mass Effect: Andromeda on PC without the day one patch, says BioWare.

Published Mon, Mar 20 2017 6:13 PM CDT
|
Updated Tue, Nov 3 2020 11:56 AM CST
Mass Effect: Andromeda releases tomorrow, but it's already stuttering out of the game (like most modern gamers) with a few performance hiccups. BioWare aims to fix these issues with day one patches and updates...but nothing will fix those wacky faces.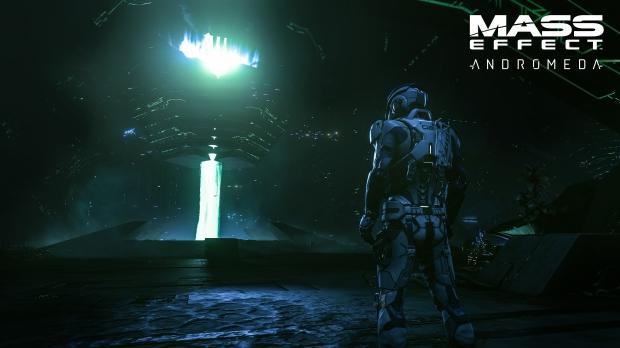 PC gamers are reporting glitches and black screens while playing Mass Effect: Andromeda, even after the supposed day-one update that's included with the Origin trial downloads. As we reported earlier, the Origin Access/EA Access trial of ME: Andromeda comes with the day one patch baked in on PC, so if you downloaded the trial and buy the full game on Origin, you'll be playing with the day one update. So...this should be an entirely separate day one update considering the Origin download should have the day one update already installed. Kind of confusing, right?
The bottom line is this: if you plan to play Mass Effect: Andromeda on PC, make sure you always download the latest game updates. Don't skip them or neglect them as they're apparently needed to make the game function properly in certain instances.
Also download the latest drivers for your video cards, too. If you have an older AMD card like a R9 390 or below, you don't want to play this game without AMD's Radeon Software 17.3.2 drivers--unless, of course, you like terrible performance!
PC @masseffect folks, be sure to grab latest patch (pushed out today) - fix black screen / Corsair utility, MP sound, MP F-keys issues

— Fernando Melo (@DiscoBabaloo) March 20, 2017
Related Tags