Mass Effect: Andromeda runs on GTX 745, has FOV slider
Have at least an NVIDIA GeForce GTX 745 GPU? Then you should be able to run BioWare's next-gen Mass Effect game.

Published Tue, Jan 24 2017 4:31 PM CST
|
Updated Tue, Nov 3 2020 11:56 AM CST
BioWare has yet to reveal Mass Effect: Andromeda's full PC spec requirements, but the studio did give us a piece to the puzzle that allows us to gauge our expectations.
All too often in this industry we're able to glean new info via Tweets and social media posts, and this time is no different.
BioWare producer Mike Gamble recently said that he "thinks" Mass Effect: Andromeda will run on an NVIDIA GeForce GTX 745 GPU, which could indicate the minimum video card requirements for the game. "If this is your card you should be ok, I think," Gamble replied in a recent Tweet.
Read Also: Mass Effect: Andromeda classes and skills revealed
@Borgis22 if this is your card you should be ok, I think. https://t.co/W3H5DKhsBR

— Michael Gamble (@GambleMike) January 22, 2017
Hopefully Gamble's intel is right on the money, and it'd be great to see Mass Effect: Andromeda support a flexible array of video cards. But also expect the game to push today's higher-end video cards like NVIDIA's GeForce GTX 1080 pretty far with stalwart 4K gaming.
BioWare is taking the PC port quite seriously by optimizing the game across the board, and we know that the interstellar space opera will have an uncapped frame rate on PC, along with 21:9 UltraWide support when it ships in March.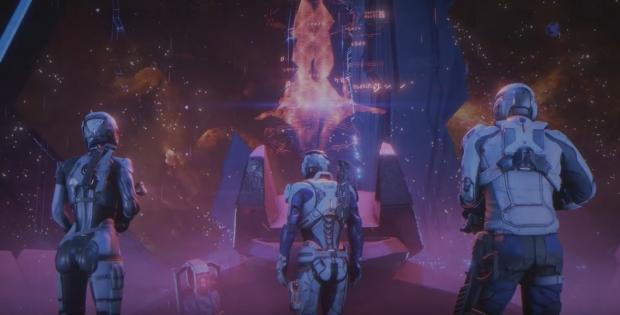 But that's not all--the devs also revealed that the game will have a FOV slider to adjust the field of view. Just another setting that PC gamers will get alongside uncapped FPS and probably much more.
Read Also: New Mass Effect has microtransactions, no season pass
@axelflames15 On pc, yes. Not sure about consoles.

— Ian S. Frazier (@tibermoon) January 22, 2017
Mass Effect: Andromeda releases on March 21, 2017 on PS4, Xbox One and PC.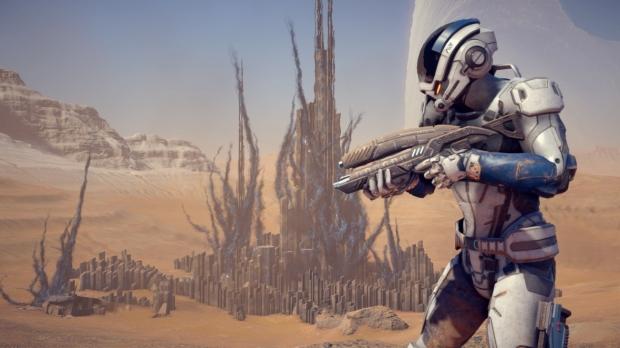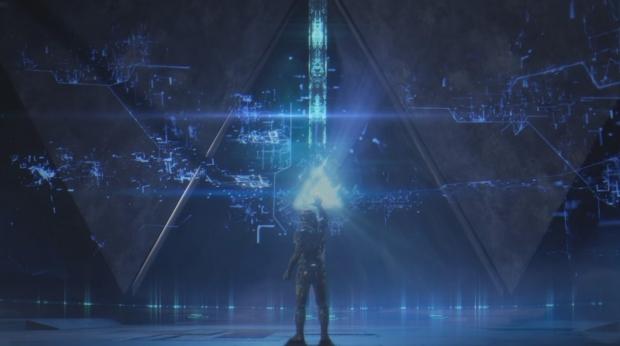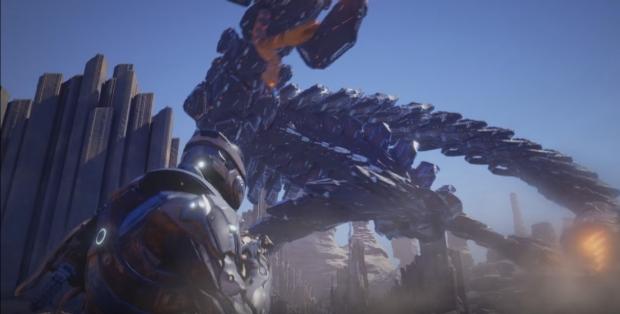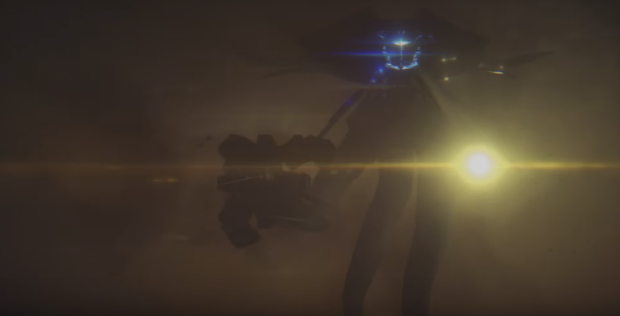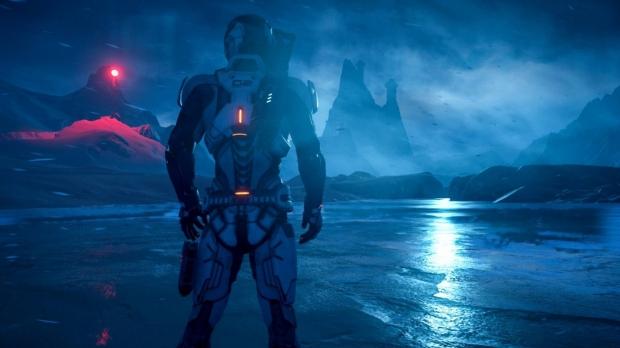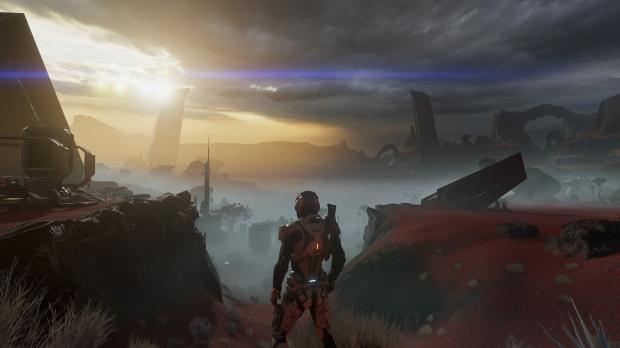 Related Tags