Dell's new laptop is $100 cheaper with Ubuntu
Prefer Linux over Windows? You can save a Benjamin with Dell's latest deal.

Published Thu, Jan 12 2017 9:26 AM CST
|
Updated Tue, Nov 3 2020 11:57 AM CST
Many IT pros, tecchies, and businesses prefer Linux's straightforward (and free) OS over Windows for a number of reasons, especially now that Microsoft is making all kinds of moves in the background with its UWP framework. Now that preference could save you a cool $100 on the latest Dell laptop.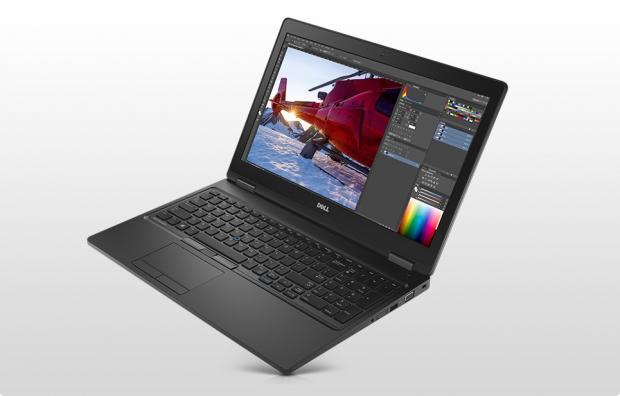 Dell's latest Precision 3520 workstation laptop is a full $100 cheaper if you choose the Linux-based Unbuntu operating system instead of Windows 10. The Precision 3520 is already on sale and has been marked down from its $1400 starting price to $999, with a savings of $428, but the price drops to $899 for the basic Dell Precision 3520 with Intel Core i5-7440HQ, a a 15.6" HD TN (1366x768) display, 4GB of DDR4-2400 memory, and a 500GB hard drive.
Having used Unbuntu to assist with formatting a replacement hard drive for my Xbox One, I can say that the OS is a breath of fresh air with its flexibility and logically organized structure. I'm certainly no IT mastermind by any means, but I can honestly see why people prefer Linux over Windows, and I always keep my Linux flash drive handy should I need to do anything fairly technical.
Related Tags