Microsoft pulling Scalebound videos from YouTube
It looks like Microsoft is scrubbing videos of its recently cancelled Xbox exclusive Scalebound off of YouTube.

Published Tue, Jan 10 2017 6:32 AM CST
|
Updated Tue, Nov 3 2020 11:57 AM CST
In a rather strange move, it appears that Microsoft has started scrubbing videos and gameplay trailers of its recently cancelled Xbox exclusive Scalebound off of YouTube.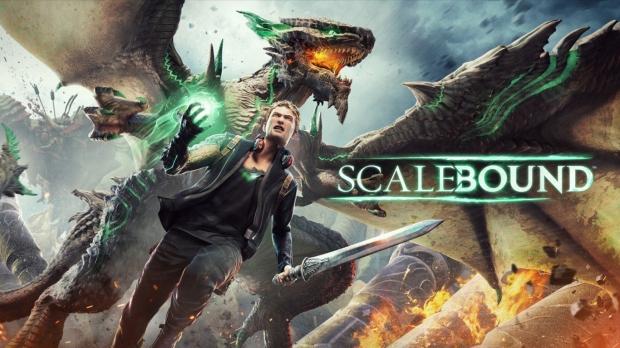 Microsoft and Platinum Games today confirmed that the Xbox exclusive Scalebound has been cancelled. Now it appears the company is going into damage control mode and starting to pull videos of the game off of YouTube, as well as making said content private.
Scalebound's E3 2014 reveal trailer has been set to private, and the official Xbox YouTube channel has been scrubbed clean of almost all mention of the game. In fact, I only found mention of Scalebound on a single video on the channel dating back to August 2015. Microsoft even removed Scalebound from its E3 2014 games lineup montage.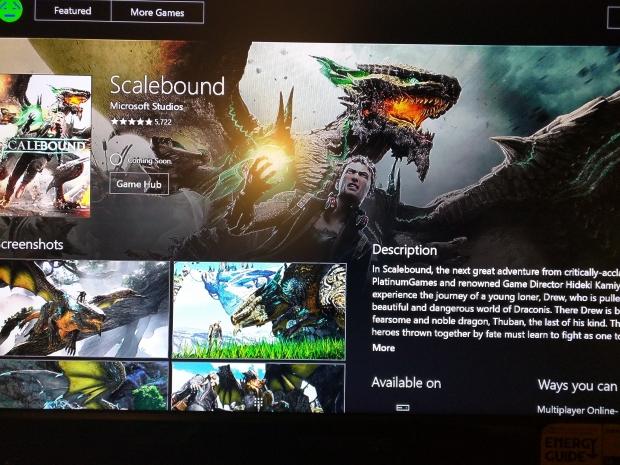 At the time of writing, Scalebound is up on the Xbox One's digital storefront.
Scalebound is still listed on the Microsoft Store, but the Xbox Store listing redirects to the main homesite. The game can also be found on the Xbox Wire's news archives, but only in a limited capacity.
"Today, I have a difficult announcement to share that affects our fans, Microsoft Studios team and a valued partner. After careful deliberation, we have come to the decision to end production for Scalebound. This decision was not made lightly.

"At Microsoft, we remain committed to making Xbox and Windows 10 the best places to play games, and look forward to bringing "Halo Wars 2", "Crackdown 3", "State of Decay 2", "Sea of Thieves" and other great experiences to our fans."
Why is Microsoft doing this?
I think it's doing this because of licensing issues, but there's also the possibility it wants to erase all mention of Scalebound so the game's cancellation doesn't have an adverse effect on the Xbox 2017 lineup. If no one knows it existed, then it won't be disappointing, right?
But that's a bit too paranoid, especially since the marketplace listings of the game are still up. If Microsoft wanted to pretend the game never existed, it would pull all mentions of the game entirely, and probably even go so far as to forcibly flag all Scalebound videos on YouTube and have them removed.
In any case, Microsoft needs as many games as it can get, and I think this will be a big blow to the company's already-lackluster exclusive lineup.
In order to sell consoles Microsoft needs to keep belting out console exclusives--and what good is the world's most powerful console if only a handful of games actually harness its full power?
Related Tags