Red Dead Redemption 2 release date possibly leaked
Red Dead Redemption 2 is planned for an October release, according to a listing on an oversea's retailer.

Published Mon, Jan 9 2017 12:23 AM CST
|
Updated Tue, Nov 3 2020 11:57 AM CST
Rockstar Games has promised that the sequel to its open-world Western would arrive in Autumn 2017, but no official release date has been given. In sheer industry fashion, an overseas retailer might have prematurely unveiled the game's launch date, and we could be waiting until October to jump into the game.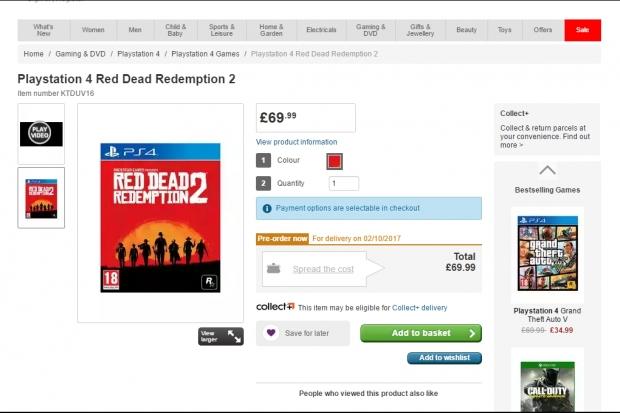 Red Dead Redemption 2 is slated for a release on October 2, 2017, according to UK retailer Littlewoods. The retailer recently posted up a pre-order listing for the game which outright shows a 10/2/2017 release date.
So what do we know about Red Dead Redemption 2 so far? We know it'll have a bigger open world than its predecessor, and we've heard it may have three protagonists just like GTA V that are memebers of John Marston's old gang. I personally think that Rockstar will tie in old infamous Old West gunslingers into the game, and the preview trailer shows seven men riding on horseback, possibly hinting at the Magnificent Seven. There's also reports it'll be set in a prequel timeline, and we have evidence to back that up.
"An epic tale of life in America's unforgiving heartland, the game's vast and atmospheric world will also provide the foundation for a brand new online multiplayer experience."
Take-Two CEO Strauss Zelnick also says that the game will have "incredible emotional depth,"
"You can expect there to be great story elements and gameplay elements," Strauss said at the recent MKM Partners event.
Zelnick went on to highlight that RDR 2 will be absolutely massive--probably big enough to support both singleplayer and a GTA Online-style online component at the same time.
"We took a different point of view [with Red Dead Redemption] which is that very occasionally westerns capture the imagination of the public. When we launched Red Dead, it did. And those times were right for that. And I think the times are right for a big, sprawling, optimistic view of America again. And that's not meant to be cute."
Red Dead Redemption 2 will release Fall 2017 on PS4, PS4 Pro, Xbox One, and Xbox One S, but no PC version was announced.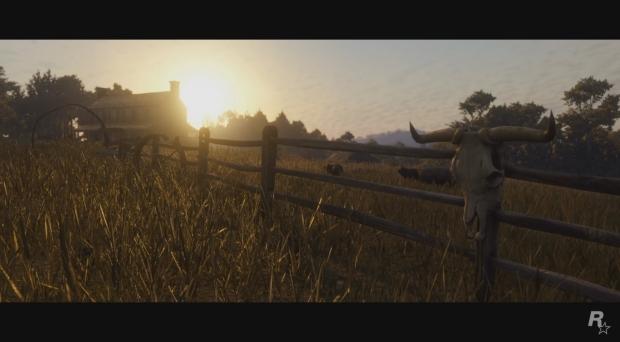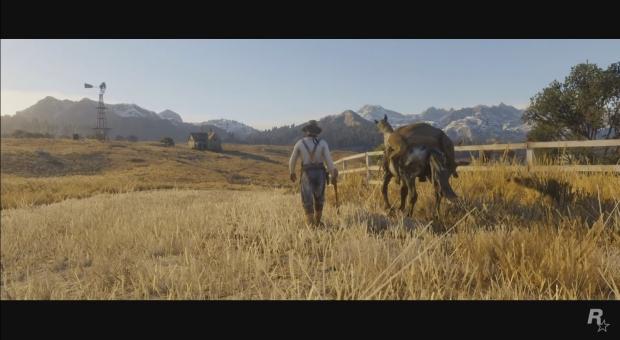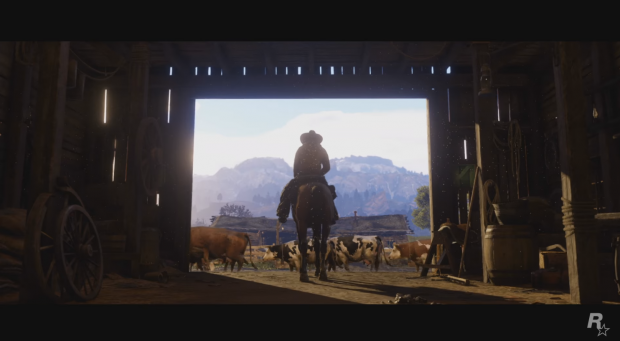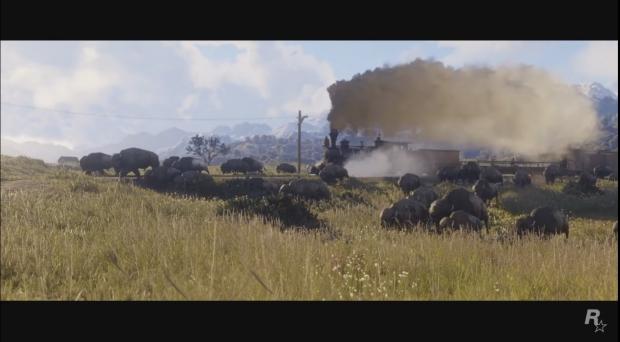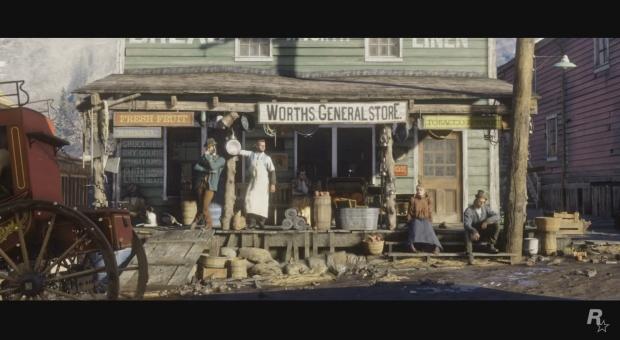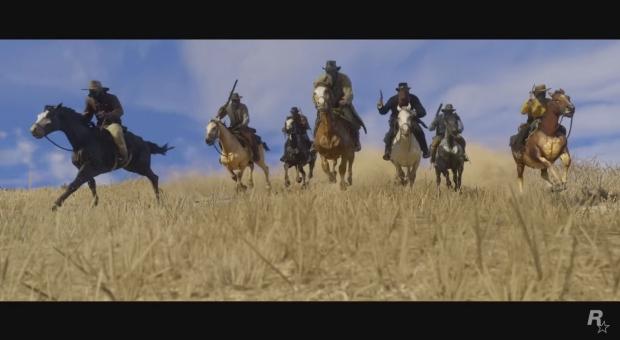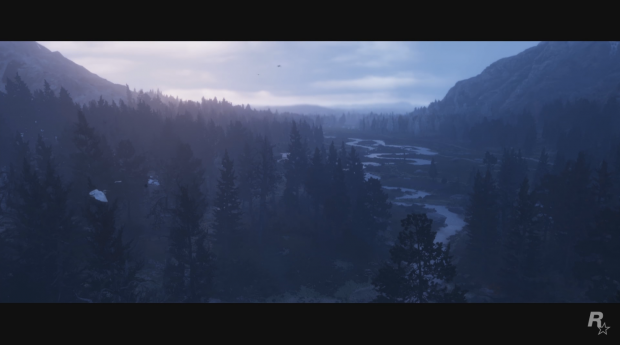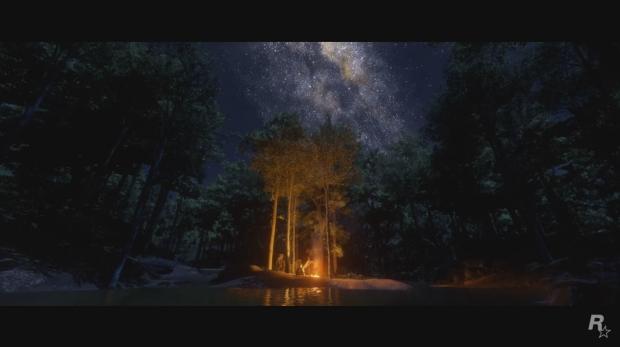 Related Tags