Twitter's CEO admits Twitter needs an edit button
Twitter is seriously considering the ability to edit tweets.
Published Fri, Dec 30 2016 10:21 AM CST
|
Updated Tue, Nov 3 2020 11:57 AM CST
In a series of Tweets where Twitter's CEO Jack Dorsey had been soliciting user feedback, the CEO indicated that Twitter is seriously considering the ability to edit tweets.
Following in the footsteps of Brian Chesky: what's the most important thing you want to see Twitter improve or create in 2017? #Twitter2017

— jack (@jack) December 29, 2016
As anyone who tweets knows, you currently must delete a tweet to fix any typographical errors, which is both a blessing and a curse. For celebrities and politicians, they can easily be caught making mistakes while regular users constantly delete tweets to fix minor mistakes.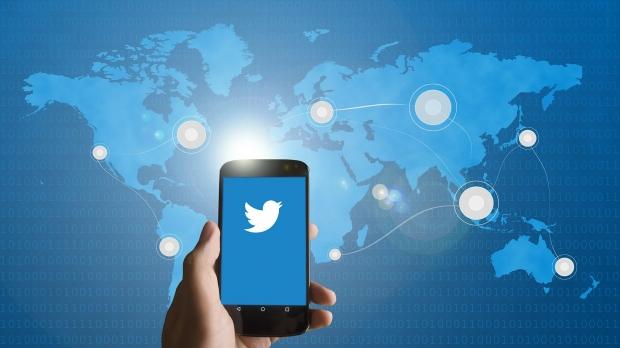 Twitter's CEO didn't just respond to one user's feedback about being able to edit tweets, he responded to multiple people about the topic indicating that the company is taking this specific suggestion seriously.
It honestly sounds like a good idea for a company like Twitter that is currently struggling to find its way to look for feedback from users using their own platform. After all, Twitter is usually where people go to complain or compliment a company so it makes sense to use Twitter for direct user feedback like many other companies do.
Related Tags