Just days before Christmas, the upcoming sequel to the 2014 shoot-em-up 'John Wick' has released a new trailer confirming once again that he's not a man to be messed with.
'John Wick: Chapter 2' features Keanu Reeves reprising his role as the ex-retired hitman, as well as returning allies Ian McShane and John Leguizamo. Ruby Rose joins the cast as a female assassin, while Reeves' 'Matrix' co-star Laurence Fishburne will have a small cameo appearance (presumably not as Morpheus).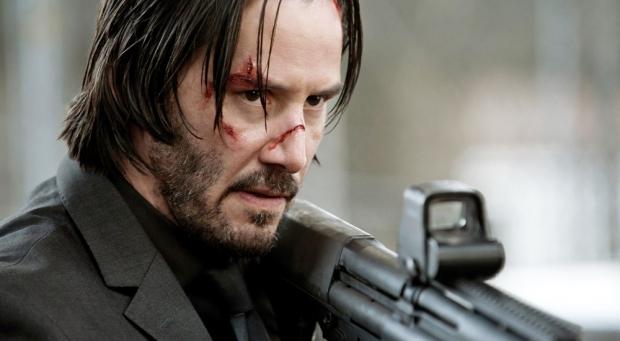 John Wick 2' is set to explode into U.S. cinemas on February 10, going up against the 'Fifty Shades of Grey' sequel.