Samsung won't remember this year as a successful one after the Note7 fiasco, but they are already planning their comeback for next year. Recent reports suggest they postponed the Galaxy S8 launch from February to April, and it remains to be seen what will happen with the Note series.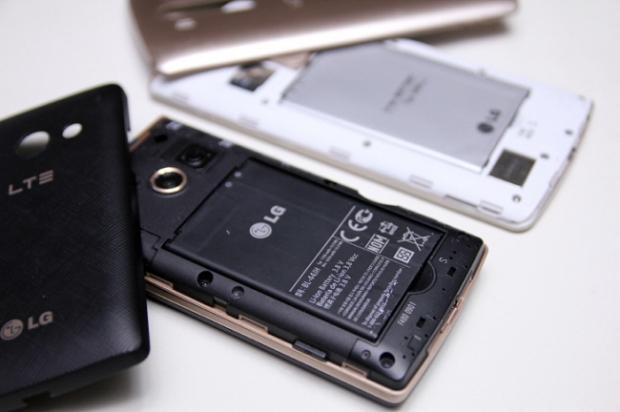 The Note7 was a great phone, there's no doubt about it, but the exploding batteries harmed the brand, and we will see if they will manage to rebuilt the trust with the users. It appears that Samsung will continue their Note line and they are considering LG Chem company to manufacture the batteries for their Note8 and probably other phones launching after that.
This means that the Galaxy Note8 could become the first Samsung phone to pack in an LG-made battery.
The list of Samsung's battery suppliers currently includes Samsung SDI and China's ATL. Both companies manufactured the batteries for the Note7, and both variants of the phone had problems.