New Xbox One update boosts download speeds up to 80%
Microsoft rolls out a new firmware update aimed at boosting game download speeds for players with fast and slow internet.

Published Thu, Dec 15 2016 2:14 PM CST
|
Updated Tue, Nov 3 2020 11:57 AM CST
Microsoft has just released a new Xbox One firmware update that will address slow download speeds, boosting transfers by up to 80% for gamers with higher internet speeds.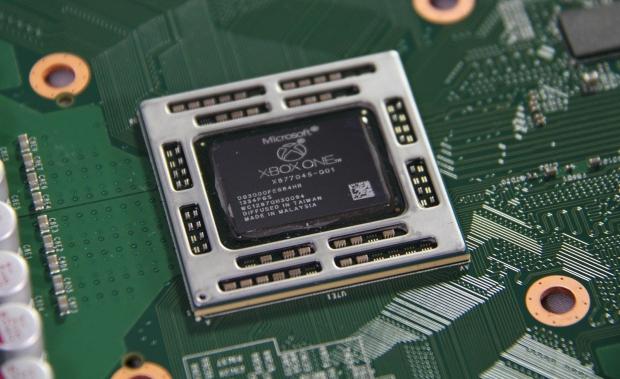 It's no secret that downloading and installing games on the Xbox One isn't too fast. Now Microsoft has rolled out firmware update 10.0.14393.2152 that can significantly pump up download speeds for users with high-end internet connections. The software actually updates the wireless controller's firmware to improve download speeds.
Interestingly enough, the update helps fast internet speeds the most: if you have a 100Mbps connection or higher, you can see a huge boost of up to 80% faster speeds. Gamers with connections less than 100Mbps, aka the majority of the entire Xbox LIVE framework, will only have their speeds boosted by up to 40%.
The update is available now, and to download it go to Settings->System->Updates to manually trigger the installation.
Download performance
We've made several optimizations to game and app downloads on Xbox One:
Customers with high-speed connections (greater than 100Mbps) should experience up to 80% faster download speeds.

Customers with connections less than 100Mbps should experience more consistent performance that is up to 40% faster than before.

Additional optimizations have also made background downloads more resilient to intermittent connectivity issues.
Download speeds will be influenced by network contention within the home and at the ISP level. Download speeds will also be impacted when games are running on the console as system resources are prioritized for gameplay over background downloads. For more information, visit Troubleshoot slow game or app downloads on Xbox One.
Wireless controller
Firmware update to improve performance.
Background Music
General performance improvements for added reliability and consistent experiences across steaming music apps.
Miscellaneous
General stability and performance improvements.
Related Tags