Supply of 2D NAND (the traditional flash memory used in mainstream SSDs) was essentially put on the back burner as key storage manufacturers like SK Hynix, Toshiba, Micron and Intel ready their respective transitions to high-performance 3D NAND. Demand for planar 2D NAND is still quite strong, however, causing supply and demand complications that will likely lead to higher SSD prices between Q4 2016 and Q1 2017.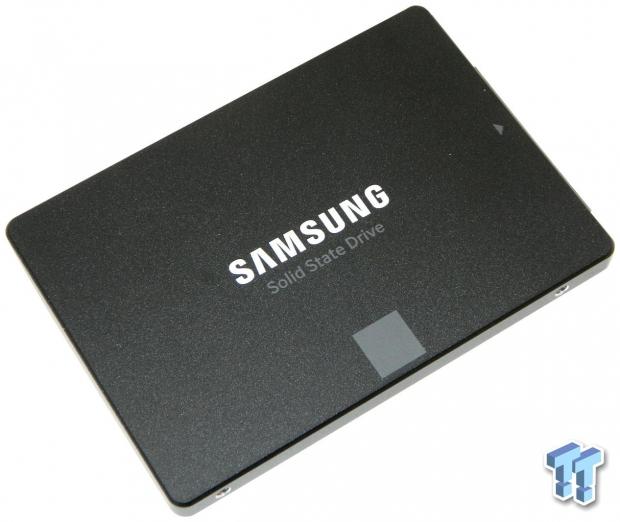 "Most NAND Flash suppliers (with the exception of Samsung) will still have complications in their transition to the 3D-NAND technology," said DRAMeXchange analyst Alan Chen.
"Furthermore, the consensus of leading suppliers will continue to be the maximizing of their profitability. Therefore, contract prices of mainstream SSDs are expected to keep climbing during the period."
SSD prices aren't expect to jump by too much, with projections estimating a price hike from 6-10%, with the price jumps expected to normalize sometime after Q1 2017.
The only company that isn't having complications with the switch to 3D NAND is Samsung, who is pushing barriers with its remarkable new V-NAND technology.
"The NAND Flash market outlook for the fourth quarter of 2016 indicates that NAND Flash supply will be under greater strain with the advent of the peak shipment season season for end devices," said Sean Yang, research director of DRAMeXchange.
"Therefore, contract prices for various NAND Flash products will see larger increases, which in turn will take suppliers' revenues and operating margins to new highs for this year."
Read Also: Toshiba launches its first 1TB M.2 SSD with 15nm NAND flash
As Chen reports, the global notebook sector has a healthy demand for SSD storage, with adoption rates expected to climb by almost 200% within the next two years. Smartphones and mobile devices are also expected to continue their healthy appetite for NAND flash memory.
"Irrespective of the undersupply situation in the NAND Flash market, the SSD adoption rate in the global notebook market is certain to pass 30% this year. Furthermore, this figure is expected to be above 50% sometime within the 2017~2018 period."
Read Also: Intel's new 3D XPoint flash memory is 1,000 times faster than NAND