Like always, we always know if Steam has a summer sale, it will have another winter sales. It's a given as we pour our money down to Lord GabeN pockets. but, when does this winter sale start?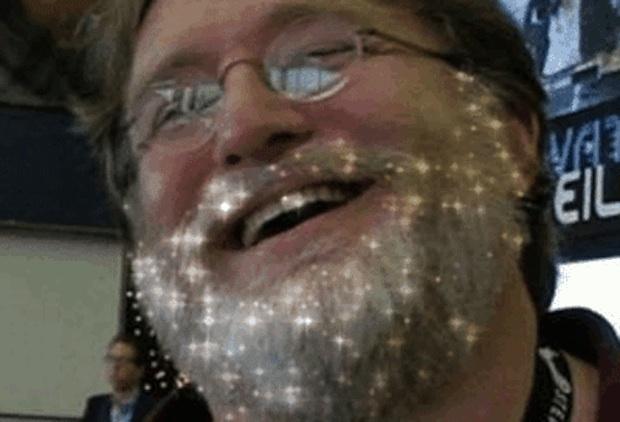 Thanks to NeoGAF user "Tizoc", we now know "the Winter sale runs from December 22, 2016@ 9:50pm Pacific and ends January 2, 2017@ 10:10 am Pacific". The helpful folks over at Eurogamer.net have confirmed this information on their end. so, the leak is legit.
Black Friday was only last week and now we got Steam sales? We can expect the same thing from other companies like Blizzard and EA dropping the price of their games but at what extend?
Maybe it's a good thing that I haven't build my first pc yet because even if I buy these games, I can't even play them. My wallet will thank me for now.