Publisher Electronic Arts is bringing Titanfall 2, to gaming consoles this weekend, and yes it's free!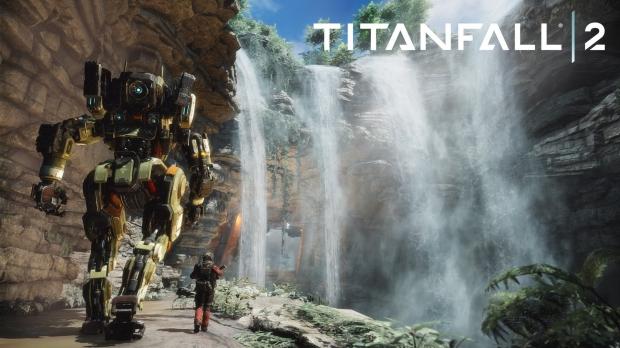 The free multiplayer demo will be starting on November 30 for all EA and Origin Access subscribers on Microsoft Xbox One, Windows PC and Friday December 2, for everyone else. Gamers will be able to download the Titanfall 2 trial direct from the PlayStation Store.
To make the deal even sweeter any progress that players gain during the free period will transfer to the original base game.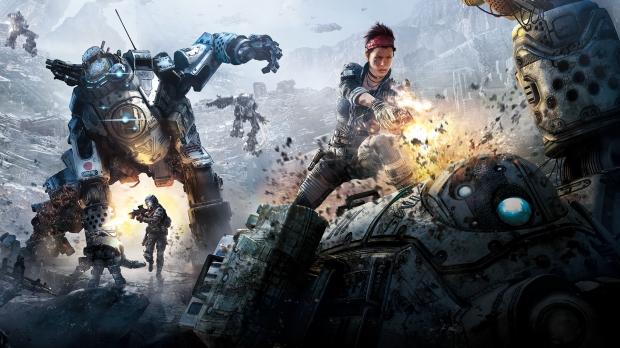 The multiplayer trial will open up to all PS4, Xbox One and PC through to December 2, and has not yet been given a date as to how long it will run for. Regardless it's free and this weekend, so get on board before it finishes!