The 5.0 update for Star Wars: The Old Republic is live. One of the biggest updates for any game I've ever seen, it packs in a mountain of new content and overhauls seemingly every aspect of the game.
There's too much to list here, but the juiciest bits include the Knights of the Eternal Throne storyline spanning nine new chapters and two new planets, a level 70 cap for all classes, a Dark vs. Light alignment system, gear progression just for playing, repeatable, four-player group content known as "Uprisings", an advanced class option at character creation, and ranked Warzone Arena season 8.
Eternal Throne is exclusive to Early Access eligible players until December 2.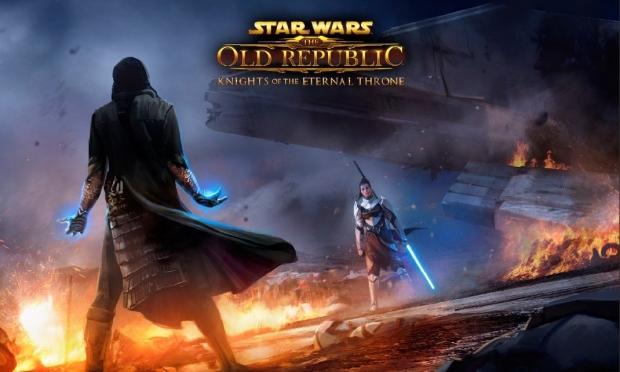 If you want the novella's worth of patch notes, hit the source.