Apple's iOS 10, launched back in September, was mainly praised, but with the recent release of the 10.1.1 update, many users reported issues with battery life. The main point of the 10.1.1 update was to fix some of the camera issues that users were experiencing with the new iPhone 7 Plus dual camera.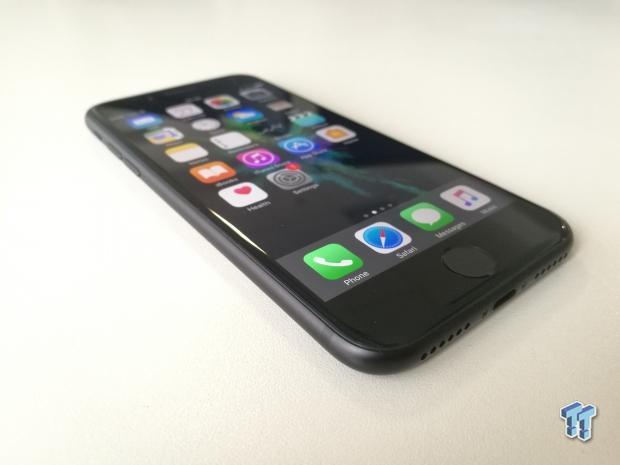 The iPhone users who installed 10.1.1 update are reporting that the battery life of their devices lasts much shorter and even that their phones are shutting down with at least 30-50% charge left.
Anyone else notice their iPhone 6 battery only lasts like 20 minutes with the latest iOS update?

— Tom Fulp (@TomFulp) November 26, 2016
Some users have tried going back to 10.1 version, but according to the reports, that doesn't fix the problem.
Thanks to this iOS update, I can now watch my battery literally drain as I read a text

— varun (@VarunBottle) November 25, 2016
Apple still hasn't commented on the issue, but hopefully, they will fix the problem soon.
Loving the new iOS update: Apple's most advanced battery-draining capabilities ever

— Nate Anderson (@Clarityspring) November 26, 2016