Legend of Zelda: A Link to the Past turns 25 today
One of the best games of all time celebrates its 25th birthday--do you feel old yet?

Published Mon, Nov 21 2016 4:49 PM CST
|
Updated Tue, Nov 3 2020 11:57 AM CST
Today in 1991, Nintendo released one of the most epic games of all time that ushered in generations of enjoyment: The Legend of Zelda: A Link to the Past.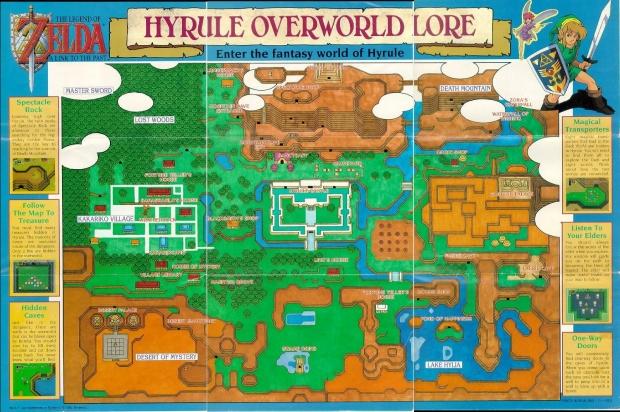 I actually didn't grow up with the Super Nintendo Enteratinment System (I was a Genesis kid), so I missed out on experiencing Link to the Past for quite some time. I eventually discovered its amazing RPG magic when I was about 12 or 13, and was hooked. I still play the game today and enjoy myself, and I must have beaten it half a dozen times...but it's one of those games that are truly timeless classics.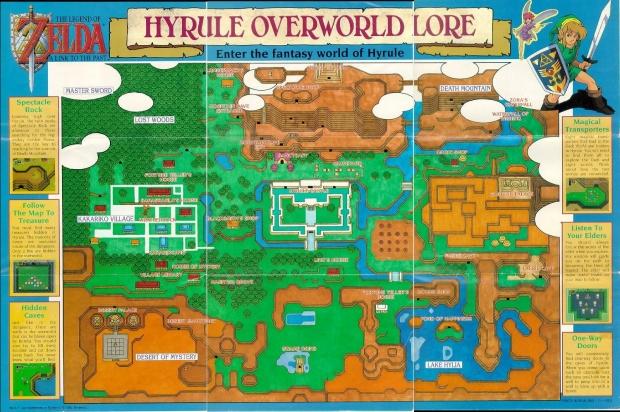 Sadly, Nintendo doesn't seem to actually care about the 25th anniversary of one if it's most popular games of all time, as the Nintendo Japan and Nintendo America Twitter accounts haven't even mentioned the anniversary. Hopefully they'll acknowledge the game in some form, maybe with a discount on the Virtual Console game.
If you feel like reliving that old SNES magic, Nintendo sells digital downloads of A Link to the Past on its Virtual Console service for $7.99. Check below for a list of links across each of the available systems;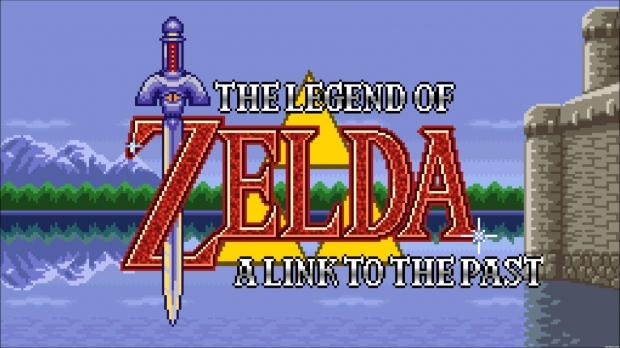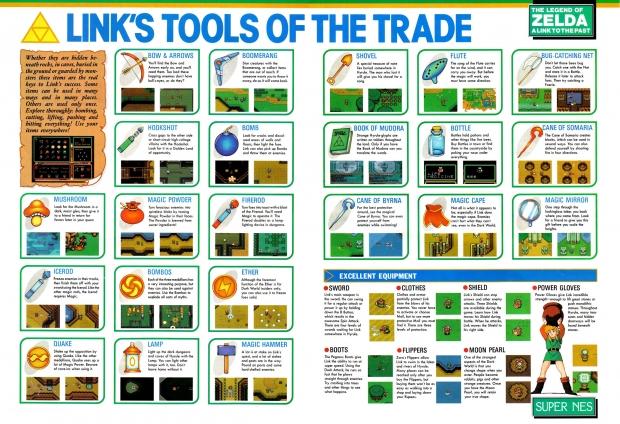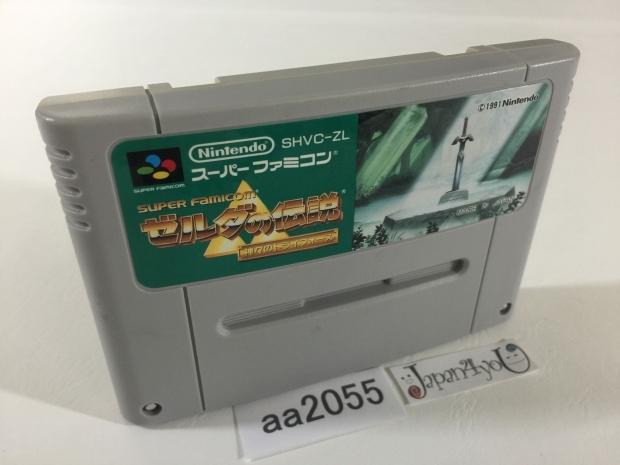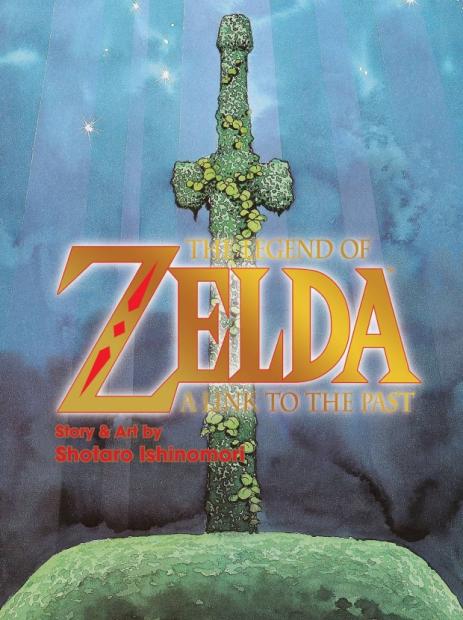 Related Tags