Pokémon Sun and Moon brought to Nintendo 3DS by 'Game Freak' and 'The Pokémon Company', now gets even better with the ability to obtain a level 10 Salamence on the first island.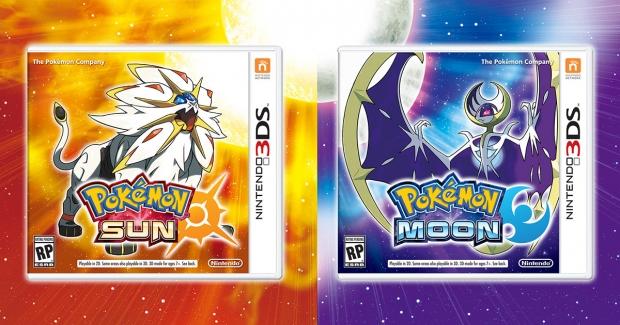 In order to catch the dragon-like Pokémon, players will have to have completed their first island trial, wild pokémon will then become more prone to using the SOS mechanic to call for help. After this, users will finish Mallow's Trial on the second island so that they can purchase Adrenaline Orbs, increasing the chance of a wild Pokémon calling for help.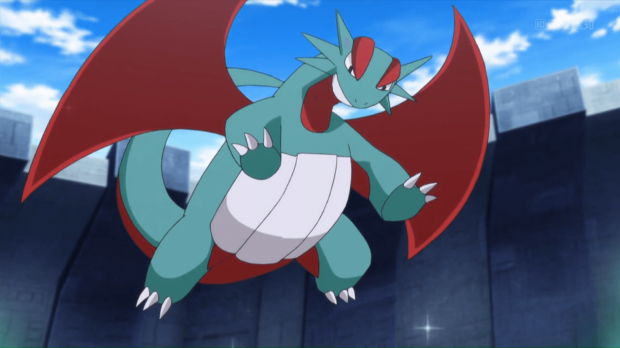 Once this task is completed, players will go towards Route 3 on Melemele Isand and then cross the bridge to the patch of grass on the right. When the Bagon finally appears (may take some time) immediately reduces its HP as low as possible and then go in for the catch.
It should be that easy, though wild Pokémon do tend to have a mind of their own so be on guard!