If last week's Presidential campaign has taught us, it's that anyone can run for President. They might also win. And that has former WWE star, and Republican supporter Dwayne Johnson interested... Very interested.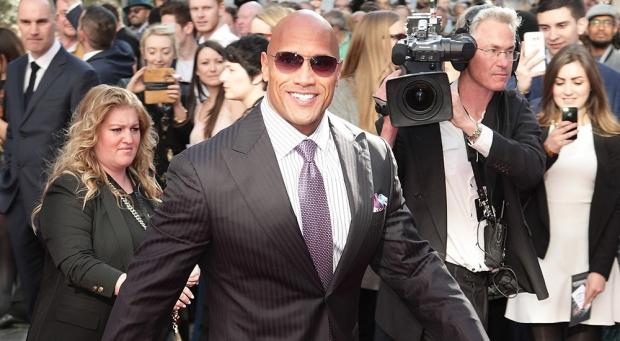 Speaking to Vanity Fair, the wrestler turned actor has flagged that he might very well run for U.S. President in the future saying that he "wouldn't rule it out. It would be a great opportunity to help people, so it's possible. This past election shows that anything can happen." He's also provided other tantalising quotes on social media in the past year.
Cool piece on why I should run for President. Maybe one day. Surely the White House has a spot for my pick up truck..https://t.co/JpkZ4w1eh3

— Dwayne Johnson (@TheRock) March 25, 2016
If he indeed runs (and makes it), he certainly wouldn't be the first actor to get the top job. The 40th U.S. President, Ronald Reagan appeared in some 50 films from 1937 to 1964.