Nintendo Europe announced that they will be offering gamers discounts and deals on the Badge Arcade app. The news came in correlation of celebrating the app's one year anniversary as it was delivered via Twitter earlier today.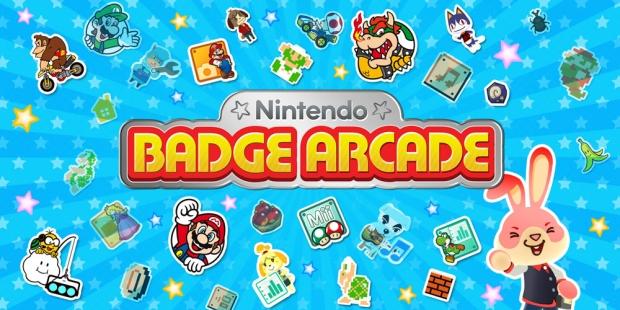 The Badge Arcade is a free download for Nintendo 3DS and gives players the ability to win badges through a simple crane game. The winnings from this game allows the user to revamp their the system's Home theme.
Currently in Europe the deal offered to customers is:
2 free plays per day

Half price on purchased plays

Buy 10 plays get a free extension on themes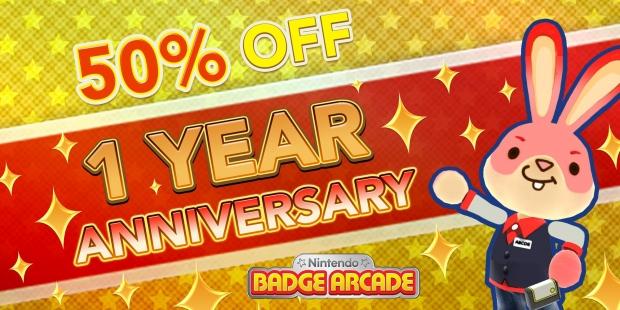 The North American discounts have already ended last month, but are still offering two free plays on November 14, 2016. Get before it's gone!