Tesla's CEO Elon Musk confirmed that he plans to choose a location for Gigafactory 2 in Europe next year. He also added that the factory would combine both the production of batteries and complete cars.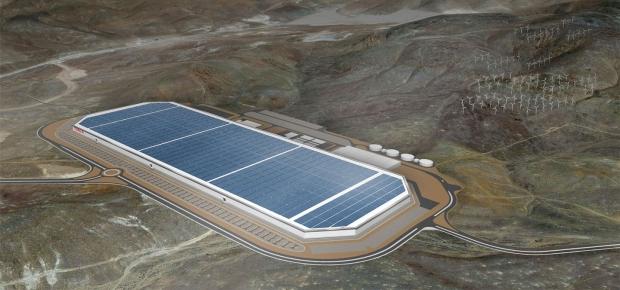 Earlier this week, Musk announced the acquisition of a German engineering group, Grohmann Engineering. During a press conference, Musk stated that Tesla is planning significant investments in Germany and Europe.
But is seems that the Gigafactory 2 won't be the only one in Europe. Musk says that long-term Tesla will have maybe two or three vehicle and battery factory locations in Europe.
This development should also boost the numbers of production capacity.