It's been over a decade since the last 'xXx' film which saw the lead role inherited by Ice Cube (yeah, the early '00's were weird), but Paramount Pictures has deemed the time is right to reinvigorate the old franchise for a third film which has just dropped its first trailer.
Despite killing the character off for the DVD extended cut of the first 'xXx' before being replaced by Ice Cube for the 2005 sequel, 'xXx: The Return of Xander Cage' will see Vin Diesel will reprise his role as the extreme sports loving secret agent, alongside Nina Dobrev, Ruby Rose, Donnie Yen and Rory McCann. Director D.J. Caruso who was behind the lens for 'Disturbia' and 'Eagle Eye' will take the helm.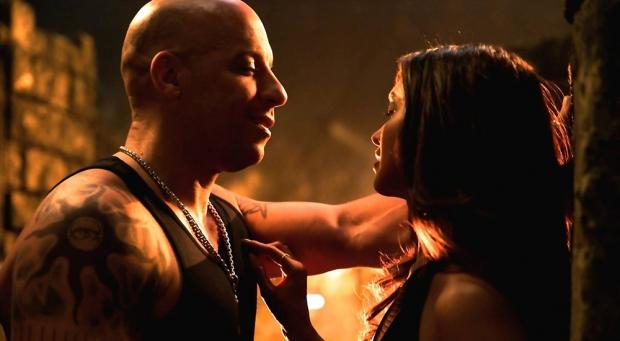 'xXx: Return of Xander Cage' hits cinemas worldwide from January 20, 2017.