CenturyLink is set to acquire fellow international ISP and telecommunications company Level 3 Communications for a staggering $34 billion. The deal means CenturyLink has followed suit with other internet giants Verizon and Yahoo, and AT&T and Time Warner, who also combined forces in recent times.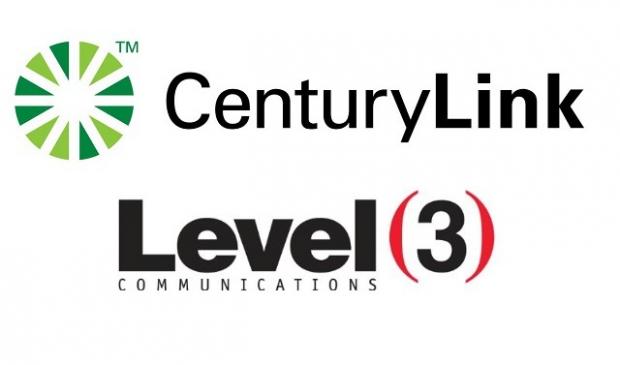 Combined, CenturyLink and Level 3 will operate in over 60 countries and bolster their now collective reputation as some of the largest companies of their kind as well as expand the former company's network by 200,000 miles of fiber.
Once the transaction is complete, CenturyLink will own approximately 51 percent of Level 3, the latter of which will relocate to Monroe, Louisiana from Broomfield, Colorado. CenturyLink CEO Glen Post will remain in his position, while Level 3's CFO and CenturyLink's chairmain of the board.
The acquisition could be bad news for supporters of net neutrality, as CenturyLink is known opponent of net neutrality while Level 3 is a known proponent.