Tesla Motors published its third-quarter earning report, and for the first time in three years, they have made a profit. Last time they reported a quarterly net profit was is the first quarter of 2013, three years after the company went public.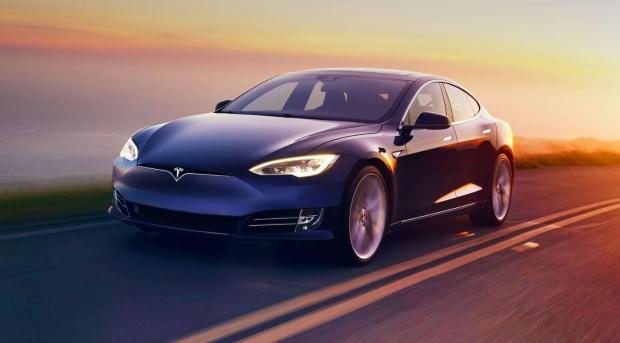 For the last quarter, Q3 2016, they recorded net income of $21.9 million, or 14 cents per share. A year earlier, they announced a loss of $229.9 million, or $1.78 per share.
Total revenue more than doubled compared to the same quarter last year and is now $2.3 billion.
In Q3, combined net orders for new Model S and Model X vehicles grew 68%, compared with the same period last year. During the quarter, we opened 17 new stores and service centers to increase our customer support network to 250 locations globally. We achieved record production levels in Q3, rising to 25,185 vehicles for an increase of 37% from Q2 and an increase of 92% from Q3 last year.
Tesla's final Q3 delivery count was 24,821 vehicles. Deliveries increased 114% from the third quarter of 2015 and were comprised of 16,047 Model S and 8,774 Model X vehicles. In addition, 5,065 vehicles were in transit to customers at the end of the quarter. These vehicles will be delivered in Q4, meaning Tesla could deliver more than 79.000 cars this year, which is still far from 500,000 that's planned for 2018.
In their report, Tesla noted they expect to report a profit in the next quarter as well.
Tesla's shares were up by 3.5% after they announced their positive quarterly results.