'Toy Story 4' delayed by another year
The toys go back to the toy box.

Published Oct 26, 2016 10:13 PM CDT
|
Updated Tue, Nov 3 2020 11:57 AM CST
Disney/Pixar's announcement that a fourth 'Toy Story' film would be released in 2017 was met with equal measures of curiosity and trepidation after the pitch-perfect 'Toy Story 3' seemed to round out the franchise perfectly. Last year's delay to 2018 suggested that perhaps development on the film wasn't going to plan and today the studio has announced yet another delay for the film.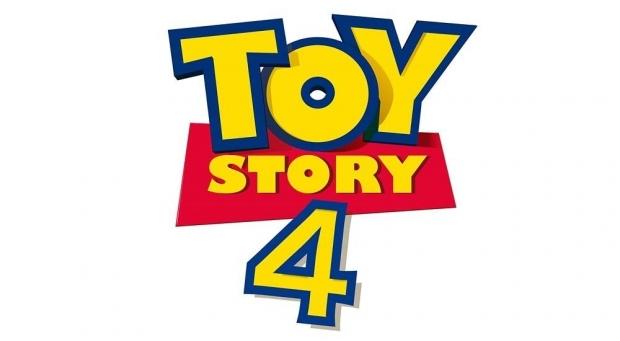 According to Variety, Disney/Pixar has switched the dates for the upcoming 'Incredibles 2', which was due for release in 2019, for 'Toy Story 4' which was due in 2018. The sequel to the 2004 Brad Bird superhero comedy will now go head-to-head with 'Transformers 6' and 'Jurassic World 2' during the 2018 summer blockbuster series.
'Toy Story 4' will now hit cinemas worldwide on June 21, 2019 - unless it's delayed again.
Related Tags