Xiaomi has unveiled their second VR device today in Beijing, and it looks much better than their Mi VR Play, revealed this summer.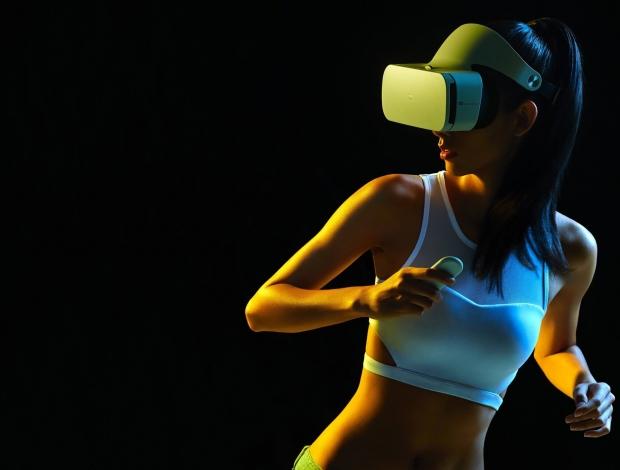 The new device, simply named Mi VR, is stunningly beautiful and at first glance, and its design reminds me of PlayStation VR. The Mi VR will work with Xiaomi's latest phones, including the Mi 5 and Mi Note 2.
Xiaomi says the new virtual reality headset comes with a motion sensor that will keep latency low at 16ms, and a 9-axis inertial motion controller.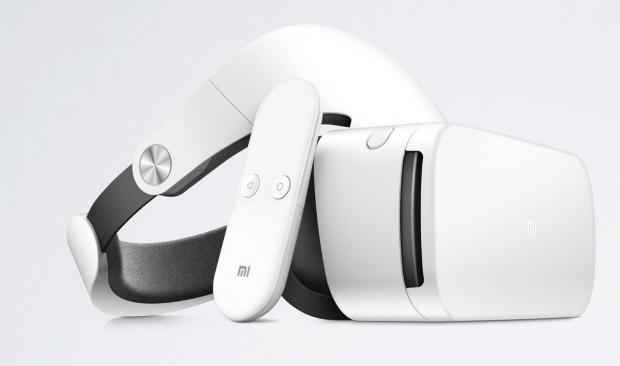 The Mi VR will be available in China for a pretty attractive price of $29.
The company also launched a MIUI VR store where they will offer over 30 VR apps and 500 panoramic videos.
Xiaomi also unveiled their new phones - the Mi Note 2 and Mi MIX.