Blizzard Entertainment recently announced via their Twitter page, that a new communication application has made its way to gaming desktops.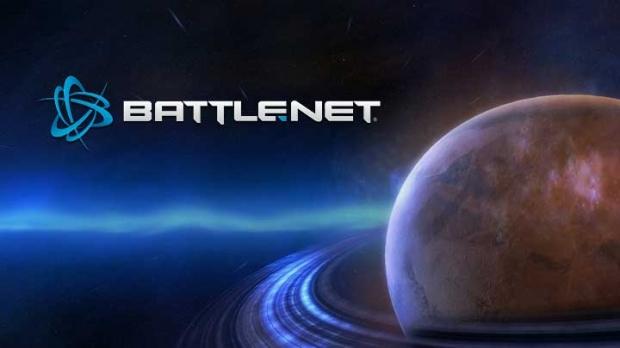 The new voice chat service aka Battle.net desktop app, is now available for download. Battle.net will give players the ability to chat across all titles developed by Blizzard. No longer will gamers have to go through a third party chat such as TeamSpeak or Skype. The download is very simple, once the user installs the latest of the app, a notice will let them know that voice chat can be enabled. Players then create a channel for themselves and customize their options.
For those who have still yet to download the Battle.net app, Blizzard is allowing a one time login to access where users will remain logged in for up to 30 days, making the process much easier.
Don't wait, get it now from the official Battle.net website and start communicating battle tactics and game plans with other Blizzard users around the globe.