Bright lights and mirrors interfere with PSVR tracking
Sony warns users not to operate PlayStation VR around bright lights, shiny surfaces or mirrors.

Published Thu, Oct 13 2016 1:32 PM CDT
|
Updated Tue, Nov 3 2020 11:58 AM CST
Plan on picking up a PlayStation VR headset? Don't use it around bright lights, shiny surfaces, or mirrors.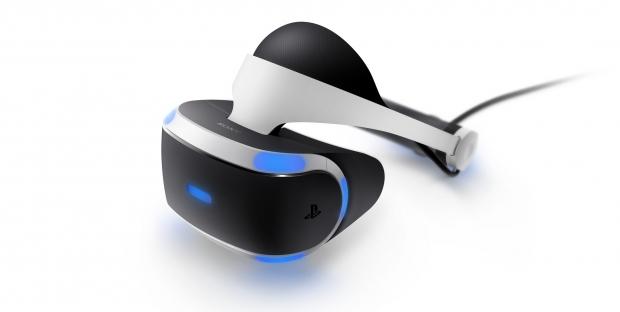 Sony has confirmed that basic household items like bright lights, mirrors, or anything with a "shiny surface" can interrupt PlayStation VR gameplay. According to Sony, the PlayStation Camera tracks the motion of the headset's LED lights to translate in-game head movements.
If there's any other brighter light around the camera's front-facing tracking lens, the device will pick up the wrong light source and unravel the immersive experience. As for mirrors, Sony says these surfaces will "confuse the tracking" likely by reflecting light, and smaller shiny surfaces could do the same.
The PSVR headset also requires as much space as the HTC Vive for specific games, but the majority of the VR titles are seated experiences.
Q: Does the room need to be dark when I play PS VR?

Ambient lighting will generally not affect PS VR gameplay. Bright light sources directly behind the person using PS VR, lights coming in from windows and room lights, and lights reflecting off mirrors can interfere with the PS Camera and interrupt the tracking of the LED lights on the headset. It is recommended to eliminate bright light sources behind the PS VR player.

Q: I heard that mirrors and shiny surfaces can be a problem when using PS VR. Is that true?

Yes, the PS Camera is expecting to see only a single set of tracking LEDs. Mirrors that are in the view of the PS Camera will confuse the tracking. Smaller shiny surfaces are generally fine, but if you have problems with tracking performance then these may be contributing to the issue.
Read Also: Ubisoft adapting its 'big' engines for PSVR support, confirms VR games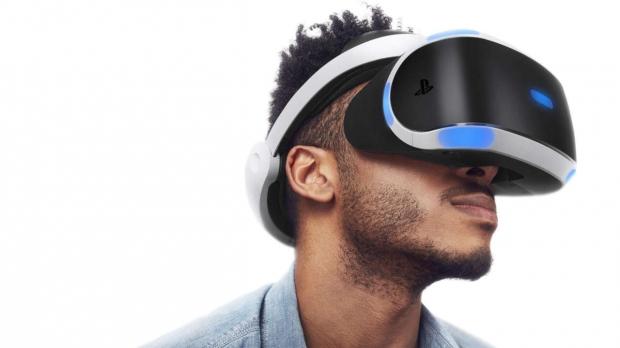 There's another small caveat regarding the PlayStation VR: headset owners have to unplug the VR device in order to enable HDR support on the PS4. Despite the interference with light-tracking and smaller caveats, Sony affirms the PlayStation VR is the "ultimate weapon" for developers.
"Using [PlayStation] VR tech, it's so easy, it's almost unfair. It's like an ultimate weapon," Yoshida told Stuff at TGS 2015. "I think it's going to be a hugely powerful weapon for game developers to create new and exciting experiences for consumers."
Sony has said that it wants small bite-sized experiences for PS VR that appeal to a wide-spread audience. Developer's are encouraged to market their games as "simple, passive experiences" rather than huge AAA narratives.
"Because VR is such a new media, you can create totally amazing experiences with very very limited resources if you have the right idea," Yoshida said, highlighting a popular soccer indie called Headmaster.
Read Also: PlayStation VR games will be priced from $10 to $60
Sony's PlayStation VR is now available in a base $399 SKU that includes just the headset, and a $499 version that bundles the PSVR headset, a PS Camera, and two
If you need a quick primer on the PlayStation VR, we have a synopsis spec sheet below.
5.7-inch OLED display with true R, G and B sub pixels per pixel

1080p resolution

120Hz refresh rate

low latency under 18ms.

positional tracking with 9 LEDs

360 degree head-tracking

3D audio

100-degree field of view

accelerometer and gyroscope for motion sensing.
Related Tags