Ubisoft adapting its 'big' engines for PSVR support, confirms VR games
Ubisoft is preparing for the VR storm with new PlayStation VR games, but is hesitant to go 'all in'

Published Thu, May 12 2016 1:13 PM CDT
|
Updated Tue, Nov 3 2020 11:59 AM CST
Ubisoft is preparing to release games on Sony's PlayStation VR, and has already adapted its first-party games engines for the new platform. The publisher also confirmed it'll release new PSVR games later this year, and a "surprising" new VR game in Q3 of its Fiscal Year 2017.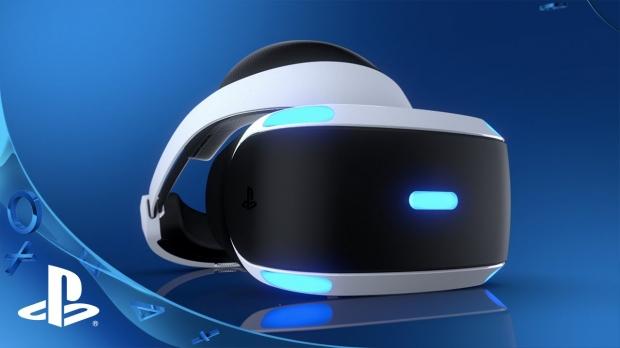 "We continue to be very interested in VR. We are going to launch a few games this year, we don't expect them to do big revenue, but we have good experiences there. So we'll surprise a few people. In Q3 we'll announce a new title that's promising. Yes, VR is coming, we are active and Sony is doing a good job in presenting PlayStation VR, and we see a good momentum," Ubisoft CEO Yves Guillemot said during the company's FY16 conference call.
Guillemot affirms that Ubisoft is ready for VR and has already made a push to adapt its engines. "But we are very disciplined on VR but we won't spend too many resources on it until there's enough demand and market for VR. But we've learned a lot at the moment. We've adapted our engines so they can be ready when the market picks up."
"Our VR engines are a combination of first-party Ubisoft and external engines. We are adapting our big engines to VR, because we have big world's and big games, but we also don't spend too much on it."
The publishers that brought us huge open-world games like Far Cry: Primal and Assassin's Creed may bring these massive experiences to VR. Ubisoft is preparing for the upcoming VR storm, but at the same time it isn't investing heavily into the platform until the market picks up.
Related Tags