We've been hearing rumbles about an all-in-one desktop PC under the Surface brand from Microsoft, and now it looks like it's set in stone for a New York City media event on October 26.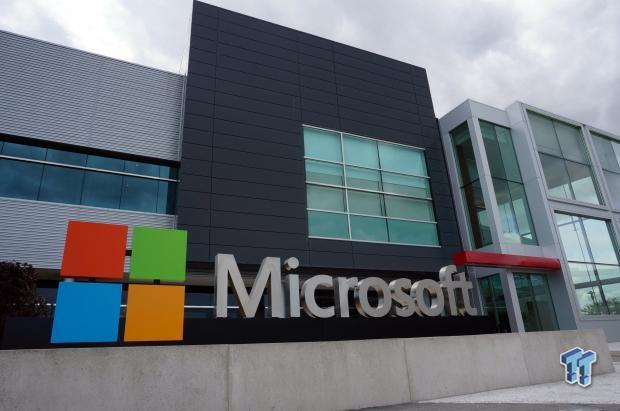 Microsoft's new Surface all-in-one would be an iMac-like desktop PC that will reportedly launch the AIO product with a Surface keyboard and mouse, too. The media event teases "the next chapter in the Windows story", which will also include announcements of two major Windows 10 software updates, as well as some Xbox announcements.
The Verge has jumped onto the story, saying that "the company isn't planning to refresh its Surface Pro 4 or Surface Book devices at the event, and will showcase laptops and devices from OEMs instead".